Category Archives :Tour Guide System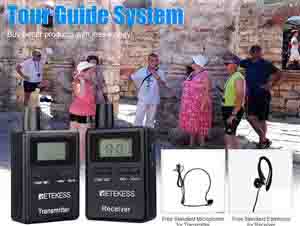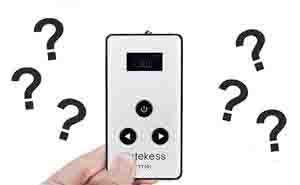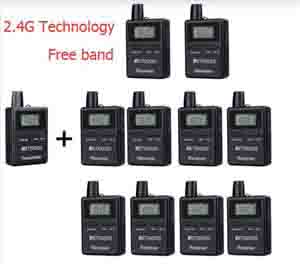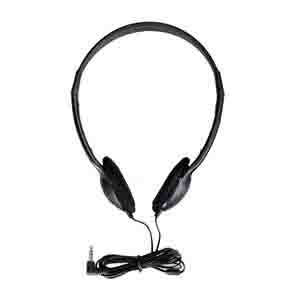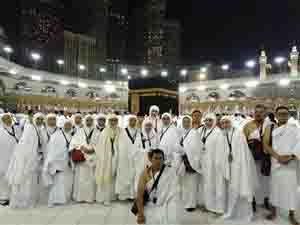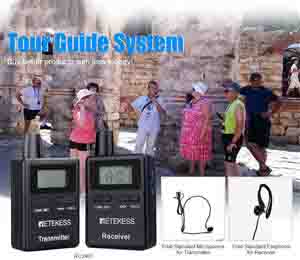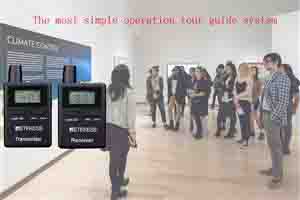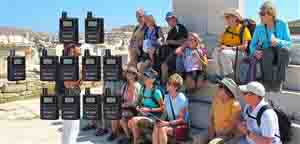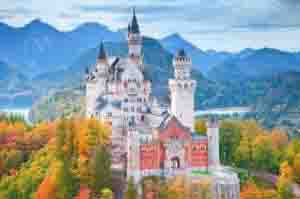 Tour guide system plays an important role in tourism industries like walking tours, boat tours, bus tours, museums, castles, farm tours, choral tour, etc. ...
Read more
tour guide system
,
audio guide system
,
walking tours
,
trourism
,
museums
,
travel agent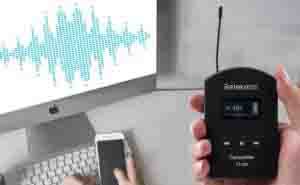 Retekess tour guide system, the transmitter supports audio function, which you can connect your phone or pc to play music or other audio if you need, for TT103 and T130, you can talk and play at the same time. Which is really helpful for you. ...
Read more
audio function
,
tour guide system
,
transmitter
,
receiver
,
audio device
,
Retekess tour guide system
,
Retekess T130
,
T130
,
TT103
,
Retekess transmitter