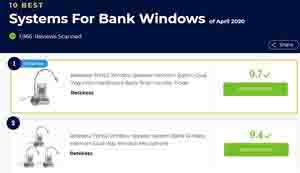 We supply the solution for your business in the COVID-19 period to avoid contacting people closer. You can use it in the hospital,   clinic, bank, restaurant or pharmacy. This window intercom system is very easy to install, no need wire or charging batteries. We support dropshipping and wholesale. If you want to be our dealer, pls email us to support@retekess.com ...
Read more
window intercom system
,
window system
,
wireless window system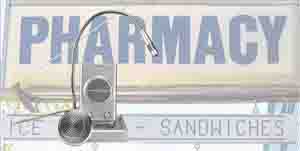 How do we protect ourselves in the COVID19 period? How can we find the best solution for the pharmacy business? No touching will be the best way recently. So choosing the wireless window system speaker will be the best solution. If you want to know more information, pls email us support@retekess.com ...
Read more
window speaker
,
wireless intercom system
,
window speaker system×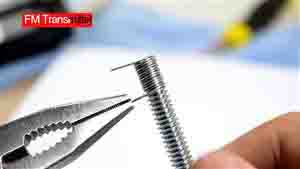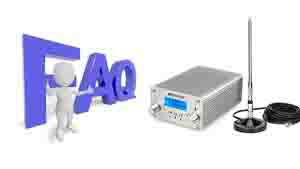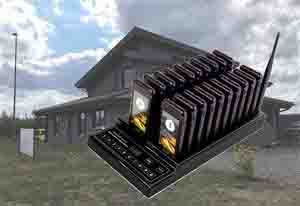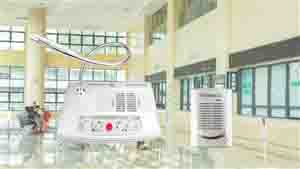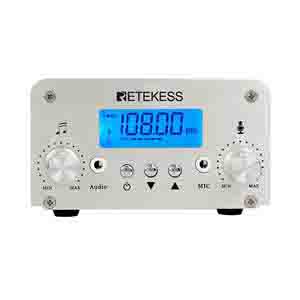 The FM broadcast band, used for FM broadcast radio by radio stations, differs between different parts of the world. Retekess TR502 work with the 87~108MHz, and the power is from 5W-15W. There is an 8-level RF power-adjustable, so you can choose the power that you need. ...
Read more
fm broadcast transmitter
,
FM radio transmitter
,
TR502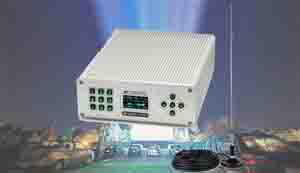 Retekess TR505 be able to broadcast to cars via the 87.5-108MHz. All the receivers will get the broadcast within the working range 4-5km. In the serious time, let us protect ourselves well, making the activity beneficial. ...
Read more
TR505 FM Transmitter
,
FM transmitter broadcast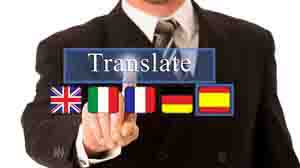 Retekess T130 tour guide system consisits of transmitter and receiver. The tour guide system has the frequency of 195MHZ-230MHZ and it has the 99 channels. Each channel can work with hundreds of receivers. The translator wears the transmitter with the microphone and the listeners wear the receivers with the headphones. The receivers will hear the sound clearly in the working range. ...
Read more
tour guide system for Interpreter
,
retekess T130
,
Simultaneous Translation Equipment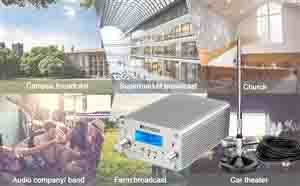 Retekess FM Transmitter TR502 for broadcasting. It is widely used in school, supermarket, church, audio compaqny, KTV, farm and car theater. You can connect it with the radio,mobile phone, PC. TR502 support AUX, Mic and bluetooth. ...
Read more
Retekess TR502
,
broadcast transmitter
,
home long range transmitter
,
TR502