Now we all know that the importance about service. Good service will help your business groups fast. In this busy world, people are all fast living. They want everything goes fast to save time. So as business owner, you need to choose the correct system to help people save time and also help your business save time.
Thus, you will need the wireless calling system for your business. It will improve your business efficiency and improve the satisfaction of your customer. I will help you a lot.
How do customer contact you? If you own a restaurant, you can stick a call button on each table and pair with the T114 wireless calling display receiver. Pair with the correct number. When the customer press the button, you will see the notice on the display. You can get the notice in time, if you have few calls, it will cycle one by one, so you don't need to worry you will miss any calls.
If you are a clinic or retirement community, you can use the call button with lanyard if people need to go around. So you don't need to stay with them all the way, when they need help, they can call you. Then you can go there to help them. That way, the workers can do other job during that time.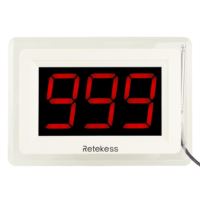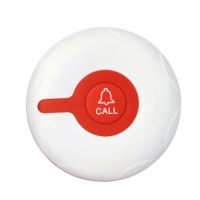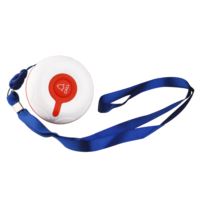 If you think the T114 display receiver is not good with only one number, we have TD105 wireless calling display receiver, which can show 3 numbers at one time. You can choose this one.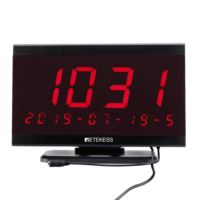 In addition, both of the display receivers can hang on the wall as well, both displays can pair with all Retekess call buttons, so you can feel free to choose the call button as well.One-key, two-key, three-keys, four-keys and five-keys.
With this wireless calling system, you will have satisfied customers and staffs. And you will help the patients better. Everything will be in order. Best choice for your work.
Any questions, feel free to email us at support@retekess.com