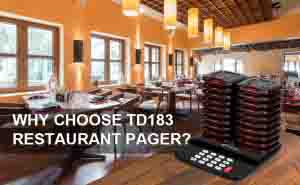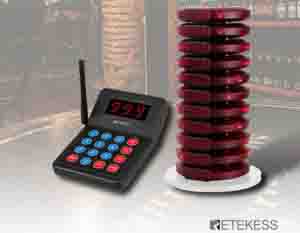 Retekess T119 coaster paging system come with 1 keyboard transmitter and 10 coaster pagers, the pagers could be added up to 999 to meet the grows of your business; The T119 wireless calling system with 3 reminder mode, and can be changed with the MODE button easily. Each coaster pager come with the USB charge port which makes possible that the pager to be charged individually . There are 3 buttons on the pagers,easy to operate ...
Read more
wireless paging system
,
coaster paging system
,
fore restaurant
,
food truck
,
church nursery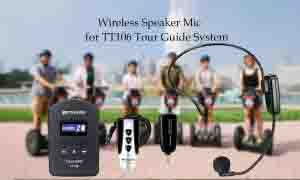 What tour guide system should you choose for your Segway tour group? No doubt, the wireless tour guide system with totally no wire device will be the best choice. TT106 has support wireless speaker and ear-hook receiver, and it supports 2 guides talking in the same group. If any questions, contact us at support@retekess.com ...
Read more
wireless tour guide system
,
ear-hook type tour guide system
,
tour guide system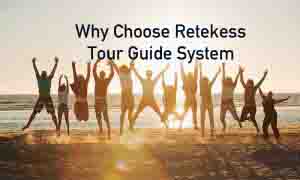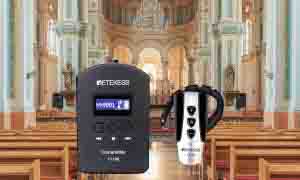 If you are struggling to choose a full functioning tour guide system. Retekess TT106 wireless guide system is undoubtedly the best choice. Ear-hook design for the receiver, light-weight, easy to wear. reject noise interference and not disturb other people around. it can help you solve the problems in different scenarios and leave customers with a beautiful and deep visit experience. ...
Read more
Wireless Tour Guide System
,
Wireless Transmitter And Receiver
,
Tourism
,
Church Translation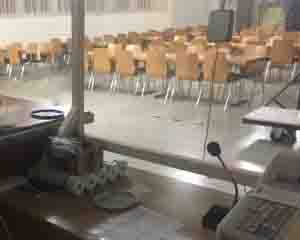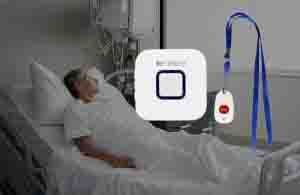 Do you want to install an alarm system for patients in need of care? Retekess TH101 wireless caregiver pager system for care facilities will be your best choice. You can use multiple call buttons to deliver alarms to the same receiver from different locations, which will make it easier to use. The alarm receiver can be directly connected to the power supply on the wall without drilling holes in the wall for installation, which is more convenient and beautiful. ...
Read more
Caregiver Pager System
,
SOS Call Button
,
Care Facilities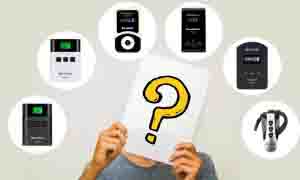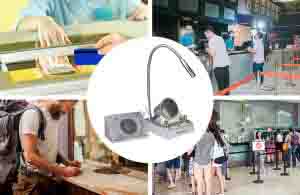 Retekess window intercom speaker system can benefit many industries, it is a best-selling system. It is usually installed at bank counters, ticket windows in various entertainment venues, and settlement windows, and medicine collection counters in hospitals. Help both parties to communicate easily. Have better sound quality and simple operation. ...
Read more
window intercom speaker system
,
bank counter
,
ticket counter