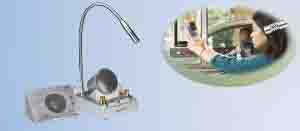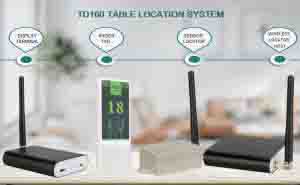 Retekess TD160 table tracker will help your business a lot, it will save the waiters time and improve the efficiency, and it will improve the customers experience as well. They can get the service in the first time. If you have any questions about the table tracking system, feel free to email us at support@retekess.com ...
Read more
table tracker
,
table tracking system
,
restaurant table tracker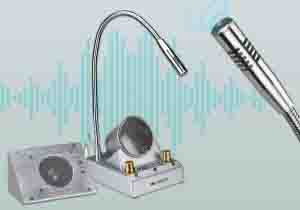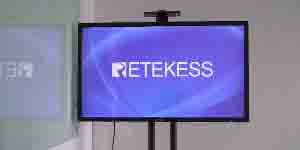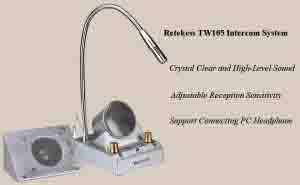 Window intercom system allows a person speaking into a microphone to be heard on a speaker by people in a different area and can talk back through the mic, it helps restaurants, pubs, clinics, libraries, ticket sales, or any organization need to continue to provide service to customers to reopen the business. ...
Read more
window speaker system
,
intercom system
,
covid-19
,
restuarant