Tag Archives :Guest paging system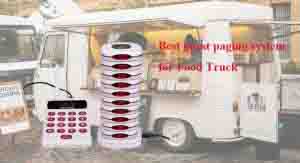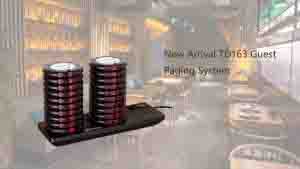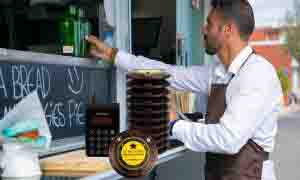 Retekess Guest Paging System can help food truck perform better. Solve the problem of insufficient manpower and long lines. Customers can wander around with the pager instead of staying nearby. This not only improves efficiency but also optimizes services. If you have any questions or needs, feel free to contact us by email at support@retekess.com ...
Read more
Food Truck Solution
,
Guest Paging System
,
Better Performance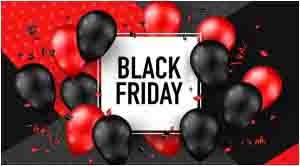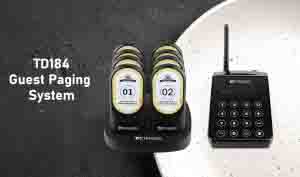 Retekess guest pager system is widely used in food trucks. It will help owners get more satisfied customers, also help reduce labor costs. Using the retekess pager system not only will improve the efficiency, but also maintain social distancing in COVID-19 time. This is why he is popular in the food truck business. ...
Read more
guest paging system for your food truck