Tag Archives :intercom system

Retekess window speaker system is really important especially in this special period. When you serve the customers, the distance between people is really important. So it is very good to have the 2 way intercom, which will reduce the touch. Any questions, feel free to contact us at support@retekess.com ...
Read more
window speaker system
,
two way intercom system
,
window intercom system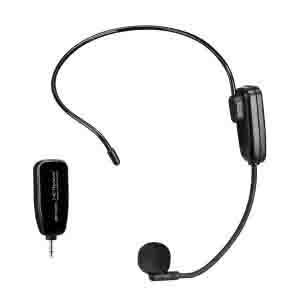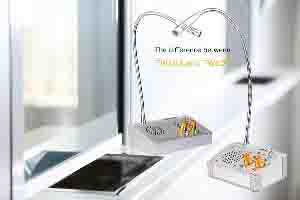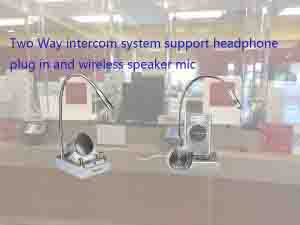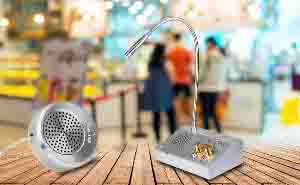 Retekess dual way intercom system is very popular for the take out restaurant, especially Chinese Restaurant. So feel free to get one in this special time to help keep distance between customers and workers. If any, feel free to email at support@retekess.com Thank you. ...
Read more
two way intercom
,
2 way intercom system
,
2 way intercom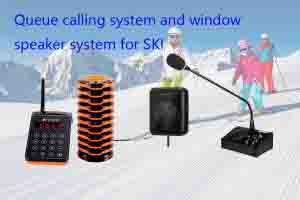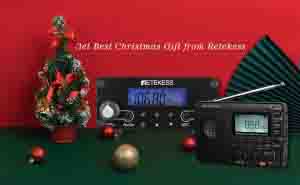 It is the best time to buy the Chirstmas gift for your family and friends. Retekess has variety products you can choose, visit www.retekess.com to check the products and email us at support@retekess.com to get more information. ...
Read more
Christmas gift
,
Window intercom system
,
FM transmitter