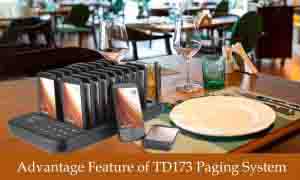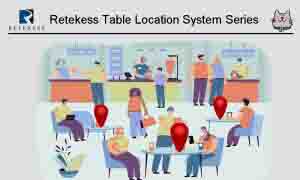 Regarding the table location system, Retekess is now ready to launch a new product. The article describes the simple workflow of the system as well as the market advantages and prospects. ...
Read more
table location system
,
high quality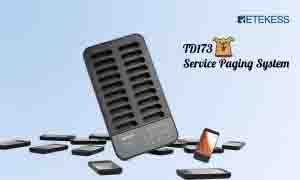 The Retekess TD173 Service Paging System is a cost-effective paging system for a wide range of scenarios and needs, and is worth your attention because it compares favorably with current hot products. ...
Read more
Cost-effective
,
Paging System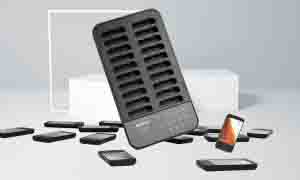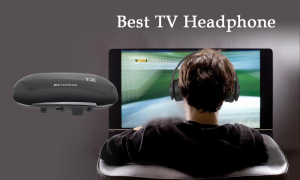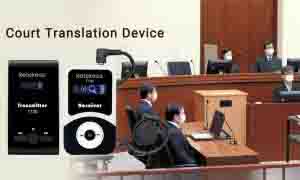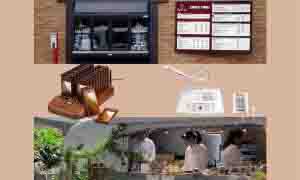 COVID-19 is still ravaging the world, in order to protect your health and your business in this social environment and to improve your work efficiency, we have designed professional solutions for the outdoor catering industry, involving Retekess T116 paging system and TW101 window speaker system. ...
Read more
communication solutions
,
outdoor catering industry solutions