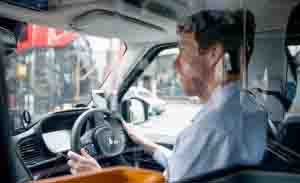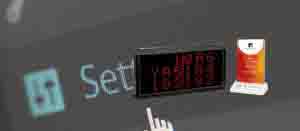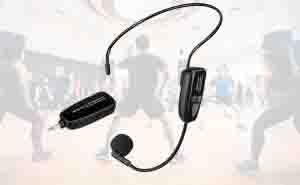 Wireless microphones play a lot of roles in our daily life, they have a wide usage like music production, live sound, speeches, recording, teaching, etc. The best option wireless microphones for fitness instructors are the handheld mic and headset mic. ...
Read more
wireless mic
,
fitness instructor
,
PE teacher
,
headset mic
,
wireless handheld microphone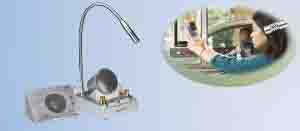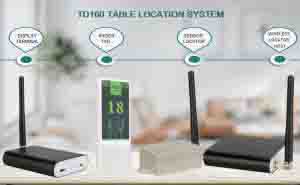 Retekess TD160 table tracker will help your business a lot, it will save the waiters time and improve the efficiency, and it will improve the customers experience as well. They can get the service in the first time. If you have any questions about the table tracking system, feel free to email us at support@retekess.com ...
Read more
table tracker
,
table tracking system
,
restaurant table tracker