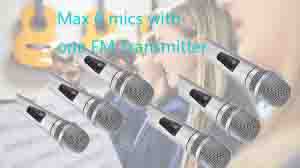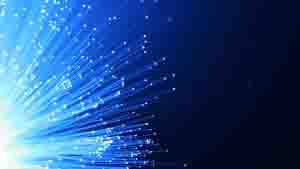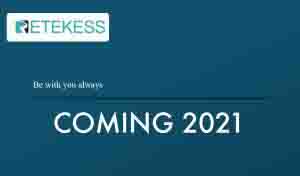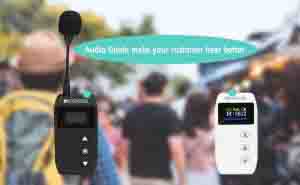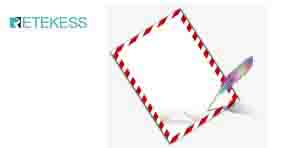 We started Retekess with a simple mission: Help your business and be successful, we achieve our mission when we same time and make the communication easier and more efficient. It takes 12 more years to achieve success in the fierce competition era. We adopt technology to make our life easier and smarter. ...
Read more
Retekess supplier
,
a letter from CEO
,
stock items for sell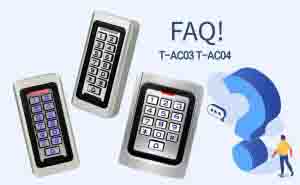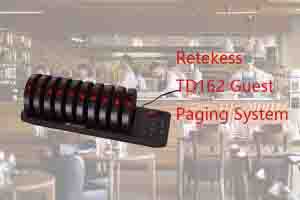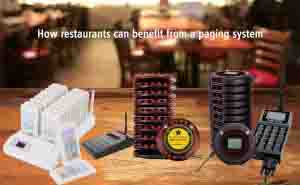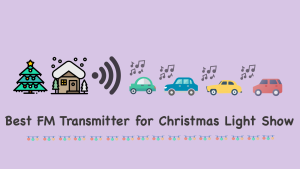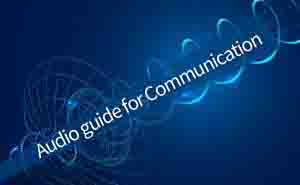 During pandemic period, the safety of communication is really important. So the audio guide system is very necessary. We have one way any two way tour guide system, so feel free to contact us to get for you communication. Email us at support@retekess.com ...
Read more
audio guide system
,
social distance
,
factory tour