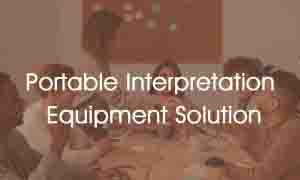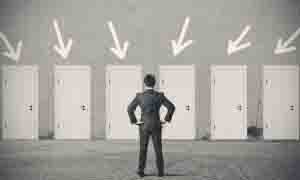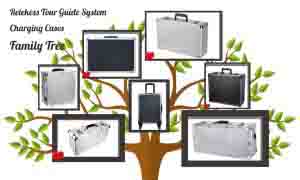 Here you will find detailed information about all types of charging cases for tour guide system from Retekess currently on the shelves. you can choose one or more of the most suitable charging cases for your tour guide system. It will help you to charge and store your tour guide system easily and quickly. ...
Read more
charging case
,
specially design for tour guide system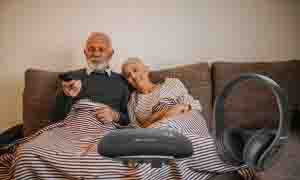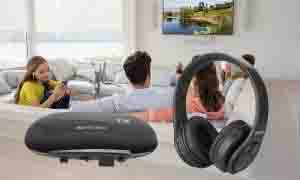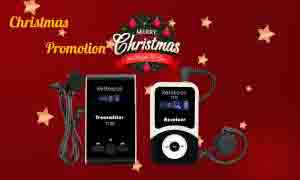 During the Christmas and New Year period, Retekess is running a promotion for the T130Tour Guide System for Church, which is suitable for use in churches and various simultaneous interpretation venues. The campaign has a large stackable coupon, so if you need it, go ahead and shop. ...
Read more
christmas promotion
,
tour guide system for church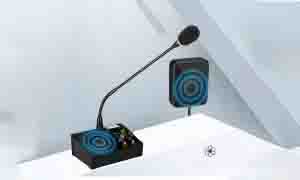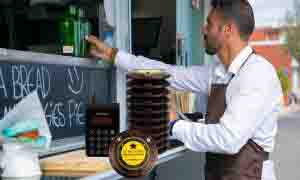 Retekess Guest Paging System can help food truck perform better. Solve the problem of insufficient manpower and long lines. Customers can wander around with the pager instead of staying nearby. This not only improves efficiency but also optimizes services. If you have any questions or needs, feel free to contact us by email at support@retekess.com ...
Read more
Food Truck Solution
,
Guest Paging System
,
Better Performance