Church Translation System for Worship Services
Spreading the gospel in multiple languages to people of different language backgrounds.
In today's multicultural world, it is common for churches to have members who speak different languages. Language barriers can hinder a congregation's understanding of sermons, prayer meetings, and other church activities. Providing translation services through church translation devices can help bridge this gap and allow members to better understand the teachings and messages of the church.
What can a church translation system bring to your church?
Friendly Inclusion: By providing a church translation system, churches can demonstrate that they respect the diversity of their congregation, ensuring that every member of the congregation feels included, valued, and able to participate fully in the worship service.
Improved communication: The translation device for church ensures that every member, no matter what language they speak, can understand the message being proclaimed by the pastor. This helps foster a sense of community and allows members to better connect with the church.
Promotes spiritual growth: Simultaneous translation devices can help ensure that every member is fully engaged in service and teaching. When members are able to understand the teachings of the church, it can help foster their spiritual growth.
Assistive features: The use of the church translation system is friendly to older members with hearing loss, who are free to adjust the size of the sound they hear. Every member, regardless of hearing status, can easily hear the bishop's whispers through the headset.
Overall, it is important that the church recognizes the diversity of its congregation and strives to create an inclusive environment that accommodates people of different languages and cultures.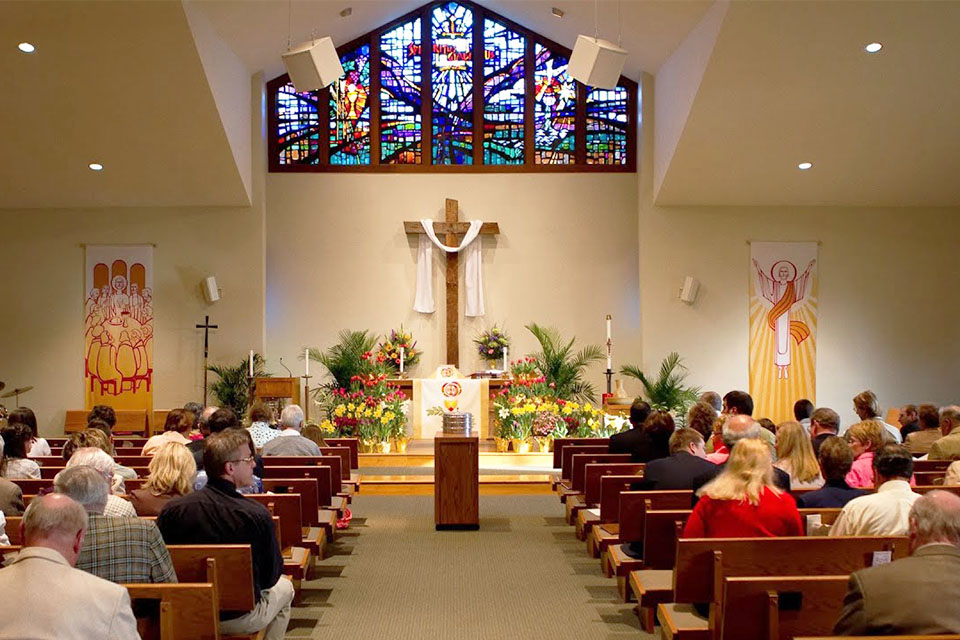 Translation system for court
The use of simultaneous translation device in the courtroom enables legal proceedings to proceed efficiently and without disruption by ensuring that non-native speakers or those who speak a different language can properly understand and participate in the legal proceedings. This is especially important in legal proceedings where accurate communication is required to ensure that justice is served.