Wireless Service Calling System for Manufacturer
How to improve the efficiency of your factory?

How to make communication between workers more easier and faster?
Retekess supplies watch receivers, USB receiver and call buttons for the manufacturer.
You can put the call buttons on the shelf, each call button corresponds to the group.
Once you press the key, the workers will get the signal and do the job.
It can improve the working efficiency.
Case of Retekess: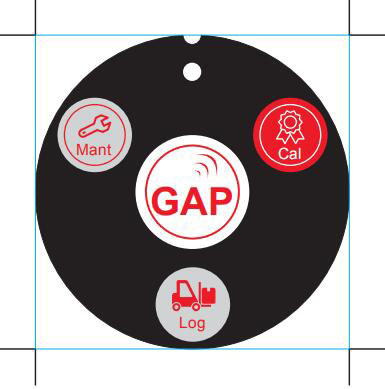 The piece of the button is customized by one of our customers.
There are 4 options: GAP Lider, Mantenimiento, Logistica and Calidad.
Such as you press the key-Calidad, the corresponding workers will do the job.
We also supply the USB receiver, it supports third-party system.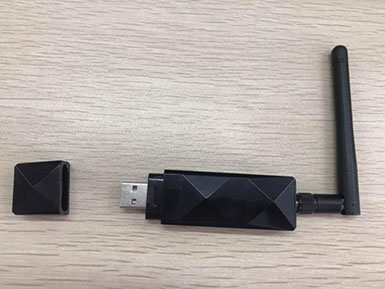 Once you plug the USB receiver on the computer, via serial protocol you can get the signal from the transmitter.
If you want to know more information, pls email us: support@retekess.com
We supply the best solutions for your business.