Spring is the golden season for travel. People will definitely consider his service quality when choosing a tour guide when traveling. Outdoor occasions are faced with a noisy environment. Even if loud explanations are allowed, the experience of tourists will be poor. Similarly, in indoor environments, when loud explanations cannot be made, how to ensure that tourists can clearly hear your voice?
Portable, good quality and cost-effective
Yes, you need to buy a tour guide system, but how can you quickly choose a good and cheap product?Here, Retekess provides you with a portable, practical, easy-to-operate and cost-effective tour guide system: Retekess TT109 long-range whisper system for tour
Small look, Long range
TT109 long-range whisper system for tour has a small and cute appearance, and its weight is only 50 grams, which will make your visitors not feel its existence at all while enjoying your explanation. Although it has reduced weight, it has not reduced its working range at all: within a range of 180 meters, your visitors can clearly hear your wonderful explanation.
50 different channels to be not disturbed
In terms of function, TT109 long-range whisper system for tour has 50 different channels. In short, this number is enough to ensure that you will not be disturbed by other tour guides when serving tourists.
One-key pairing and good sound quality
And its operation is very simple, one-key operation can pair all receivers and transmitters. You only need to use the vol key to adjust the volume. The volume of TT109 is enough for you to clearly transmit the sound to the ears of customers in noisy outdoor environments.
Charging box or charging cable for you
Finally, you don't have to worry about charging so many receivers. We have equipped a charging box for TT109, which can charge 40 receivers at a time (of course, it can also charge your lovely transmitter).If you don't like the charging box, our matching charging cable can also solve your charging concerns.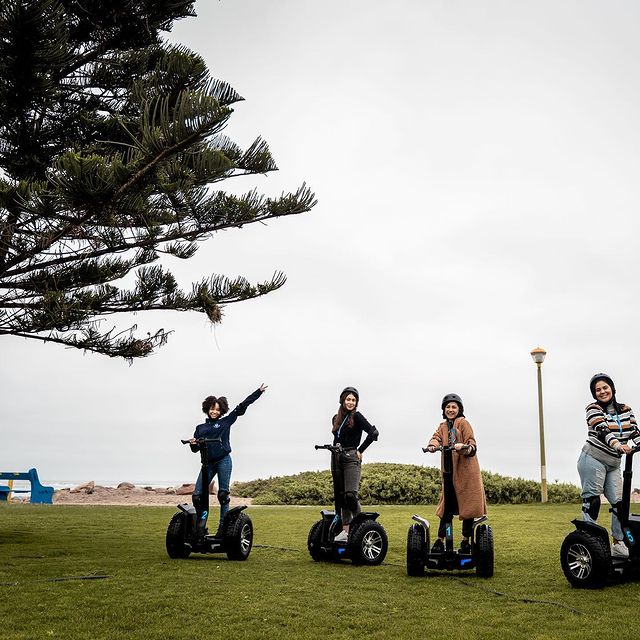 Take a look at the feedback provided by our customers. When using TT109, outdoor tourists don't need to press every step of the tour guide, what they can feel is freedom and happiness. Don't hesitate, please choose TT109 long-range whisper system for tour to start your own charming moment!