The UHF 863-865 MHz tour guide system is widely used in many EU countries, such as IT, ES, FR, and so on. We collect the customers' needs for a long time. And listed the new arrival TT111, TT112, and TT113 before. The most important feature is that it is the UHF 863-865 MHz.
It published the law of the short-range device before, so many people want to use the 863-865MHz. So our engineer start to make the new items with the UHF in 2022, due to COVID, the project is delayed, but the happy thing is that we finished it after 3 months delay. Let's check the good features.
863-865 MHz
863-865 MHz is widely used in many countries, especially in the EU. As we all know, the tour guide system is widely used in many EU countries, such as Italy, Spain, and French. The country is widely known for tourism, so the tour guide system is in need. If you live in the US and want to use the tour guide system, you can choose 902-928mhz. Due to the UHF frequency, the working range of the system is also long, which is up to 100-150M.
2 types of transmitters to choose
For the T111 ear hook tour guide system, there are 2 types of transmitters, one is the neck type and the other is the handheld. So if you just be indoors and have the train, you can use the handheld, but if outside and for the guide, the neck type is ok.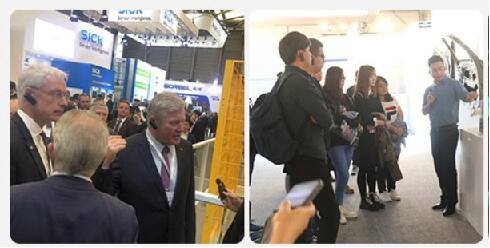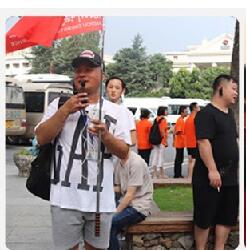 2-sides for receivers
The TT111 is the ear hook type, we also have the TT106 with the same type, but the original type is the right side, when someone wants to use the left side, they need to contact us to customize it. But for TT111 ear hook tour guide, you can change the side based on your needs. So it is easier to use.
Retekess new arrival TT111, TT112, and TT113 tour guide system has many good features, if you want to know more, pls feel free to email us at support@retekess.com