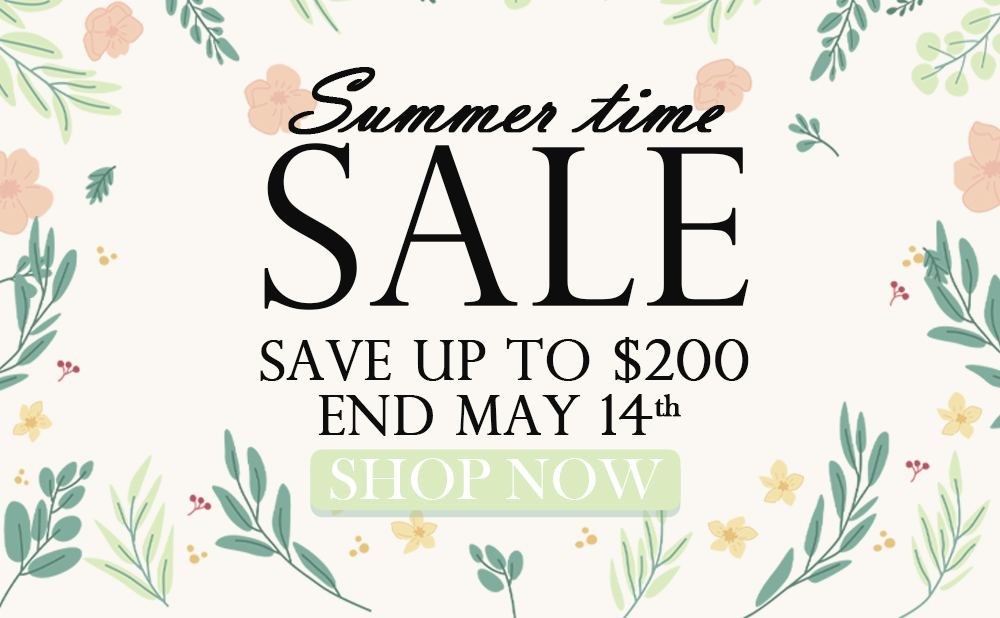 Summer sales promotions will supply the promotion for some popular items, also want to supply the
Based on the date before, the guest paging system is increasing in the summer due to that most restaurants will run the business, so the sales will be increasing very much. Also, the tour guide system is also increased for the holiday in July and Aug. So the Retekess summer sales promotion will last for a while until 31st May. If you need a Retekess system for your business, pls check the models that have the promotion.
Guest Paging System
Some of the guest paging systems have a big promotion, especially the TD156, TD103, TD163, and T119. Besides this, we also have the other promotion
You can customize the logo for free with 50 pagers
2. Any two sets of Pager systems be given an extra pager (sent together with the order)
3. All service calling systems and medical care calling systems get $10 USD off when you spend over $100 USD
If you need any guest paging system, pls feel free to contact us

Tour guide system

For the tour guide system, we also have an activity for the guides. There are 2 ways in all.
1. Record Wonderful Moments with Retekess
Share the experience of using the Retekess Retekess Tour Guide System on your social media with Photos (including the Retekess tour guide system) video + text + product link from the Retekess official website, we will provide 60 pcs of disposable earpieces for free.
2. Recommend Retekess products to get gifts
Both you and the recommended new customers will get free products or coupons If the recommended new customer order 15 or more receivers, we will send you 1 receiver which works with the one you have or 70 pcs of disposable earpieces in return.
And the new customer can get 30 pcs of disposable earpieces.
Note: please ask the new customers to state who referred them when contacting us.
---