New arrival product TD112 watch pager!!! In order to meet calling needs, we do our best to update our products. Nowadays, with pretty outlook, TD112 has varied functions for you to discover. Let's take a look at how various features it has.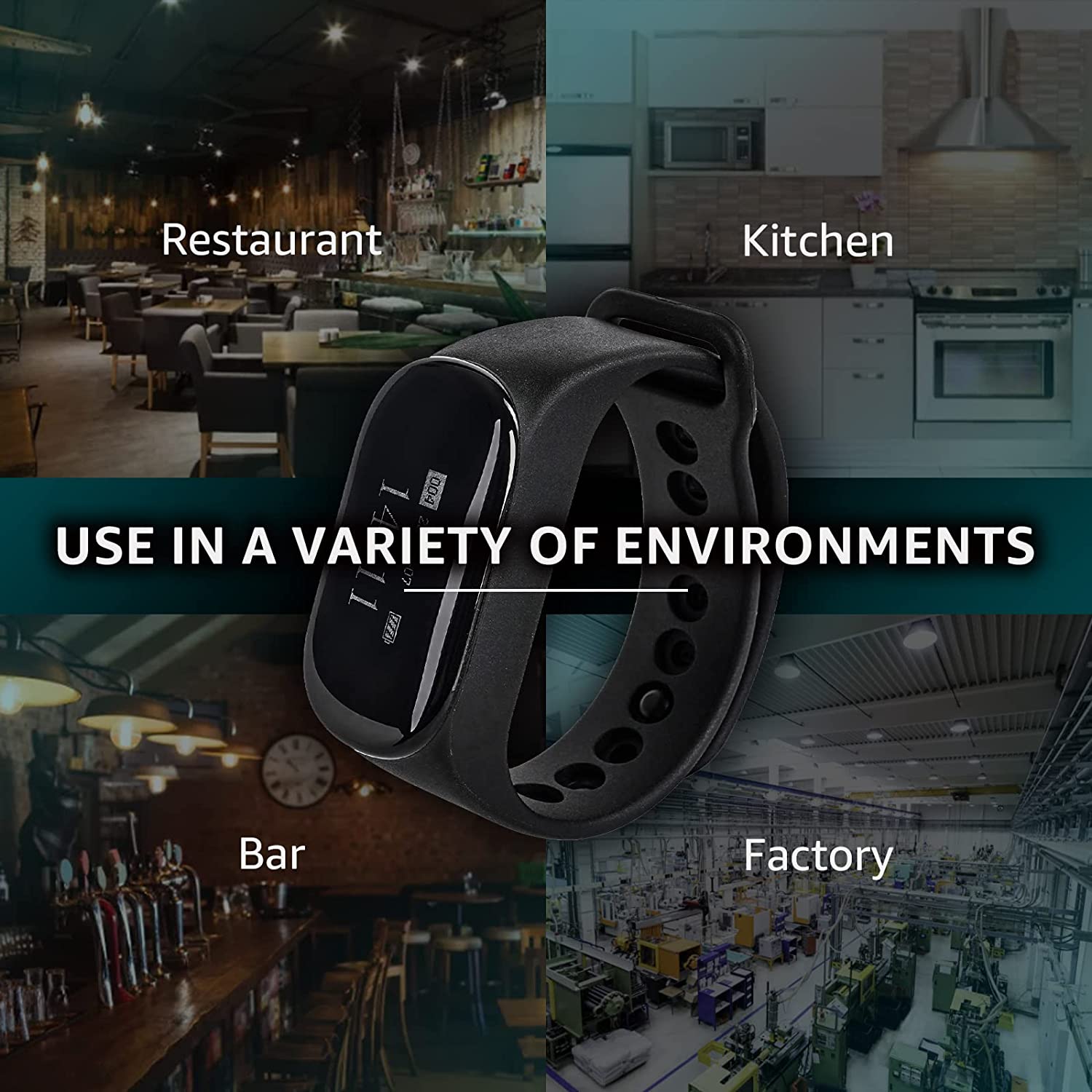 Fashion Appearance
As for appearance, it is clear to see that the watch pager is totally black. Black cool color with OLED screen shows the sense of technology. The users can get information in time.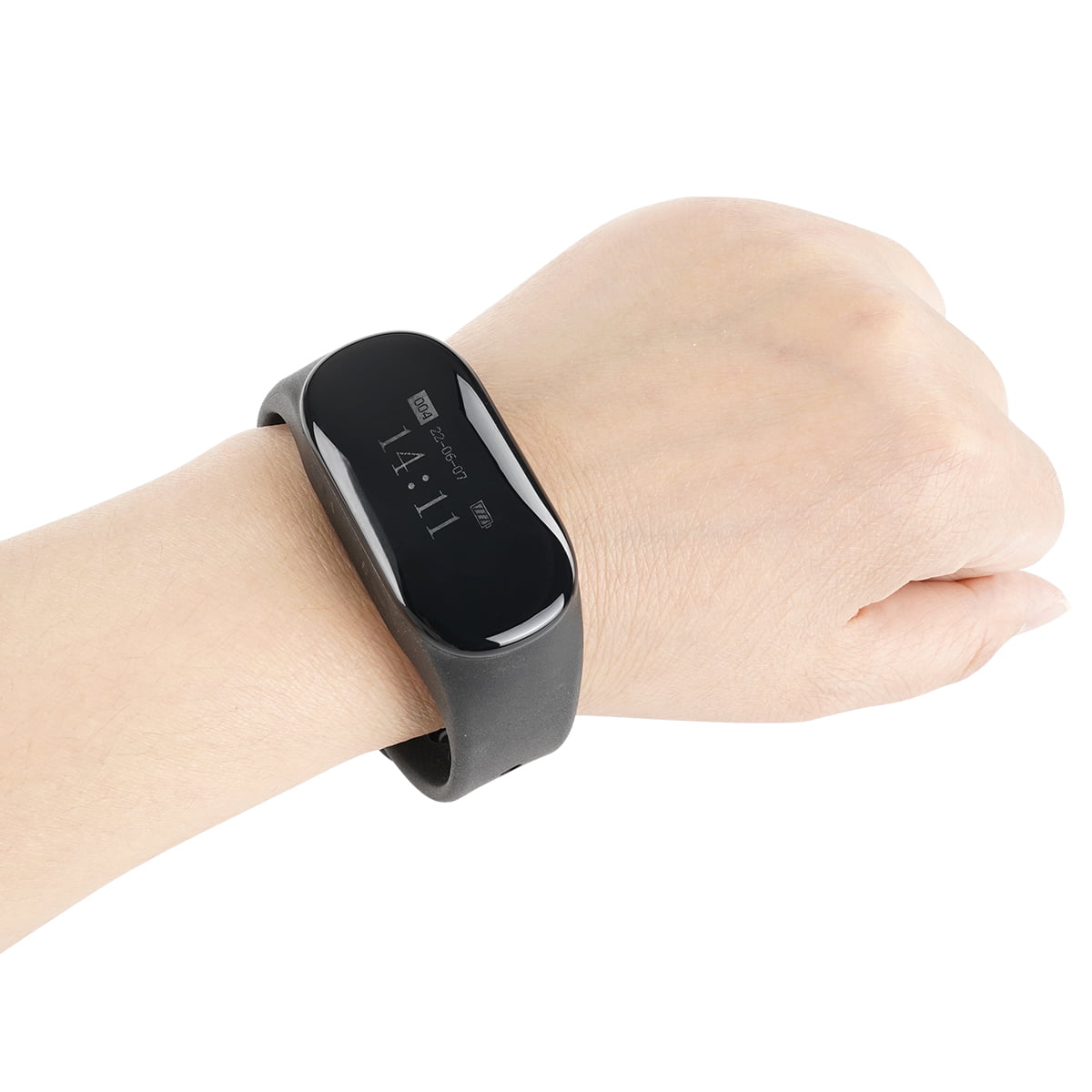 Widely Usage and Suit for Various Situation
For programming, TD112 can be paired with both call buttons or a transmitter keypad. You can use it for customer to call waiter in restaurant, hotel, bar and other places. For instance, when it was called, water pager will vibrate and show the number. It's easy and clear for you to know where or who need your help.
Time, Alarm and Time Switch
TD112 can not only shows local time in standby state but also can set a alarm to remind you. What's more, timer on/off time can be set to avoid wasting electricity by forgetting to turn off the watch pager after using it.
Vibration Prompt Mode
Pay attention that TD112 can only vibrate and show the number. It has no beep mode but strong vibration and you can get the reminder in time. You can also set the display time to remind you who is calling. It will display for every 5-99minutes and choose 0 for never delete the calling history.
Customize Key Name
In this function, you can set the button with the letter or word. You can customize the service content you need. For example, choose the letter one by one and form one word to express. When the watch pager was called , it will display on the screen.
7 Languages to Choose
7 built-in languages, Chinese, English, Spanish, Italian, Portuguese, French, and German, users can choose a suitable language according to their needs.
Maintain and Clean
Besides these, how to maintain and clean the product? The watch receiver need to be charged when it shows low power. If it long time not use, please turn down the power. And you can wipe it with 75% alcohol so that it will be cleaned and sterilized.
All in all, TD112 is the product for many using situations. You can use it in restaurant, clinic, home care and other situations. We will continuously help you with your business. If any questions and requests, feel free to email us at support@retekess.com.