T130S tour guide radio is an updated version of the T130 tour guide system. The T130 tour guide system is the most popular model now among our models. Because the quality and price are all good.
Because we get much feedback from customers. And in order to meet the customers request better. The T130 tour guide system is a short-range one. It can reach 30-50 meters in the open area. And the battery lasts for 8-10 hours after a full charge. Many customers may use more than 10 hours one day.
What is the updated function of the T130S audio guide system?
We updated the transmitter with an antenna which makes the range reach 100 meters in the open area. And there are 2 jacks for the mic and AUX, so you can use the aux to connect the phone to play audio or music. And we updated the battery capacity, the transmitter comes with a 4200Mah battery and the receiver comes with a 900 mAh battery. So after full charge, they can last for more than 20 hours. Which is very convenient for long-time use.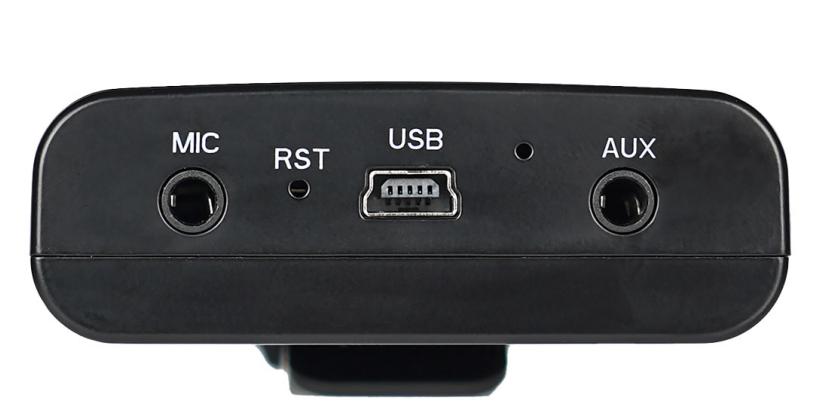 One key to turn off all the receivers. And of course, you can pair the receivers with one key. It will save a lot of time.
It also has a mute function, in which you can mute the transmitter if you want to talk with other people.
And in order to let you use the T130 tour guide system, we make them work together. So if you already have a T130 tour guide radio, you can use them with the new T130S tour guide system.
They are also a very good product for distributors. If you are interested in selling the products, it has a good market, contact us for more information.
They are used widely in tourism, translation, and training. If you have any questions, feel free to email us at support@retekess.com.