With China's liberalization of the epidemic, China's tourism industry, and even the international tourism industry will be promoted again by the Chinese. But the epidemic is not over, so everyone must take precautions when going out. It is also necessary to keep a certain distance during the tour, so the tour guide system is a must. Let everyone keep a safe distance while providing better service.
As you can see, T130 is the most popular tour guide system now. It is of very good quality and a good price. Why should you choose T130S rather than the T130 audio guide system?
Let me explain to you, the T130 tour audio system is indeed a good product. But since it is the first general product. There are many functions that are not produced. That is why we develop the updated version T130S.
The very important is the distance, with too close distance, people have to stay together. With this updated one, the range can reach 100 meters in the open area. So It is a good product to choose from when you need a long-range or large group.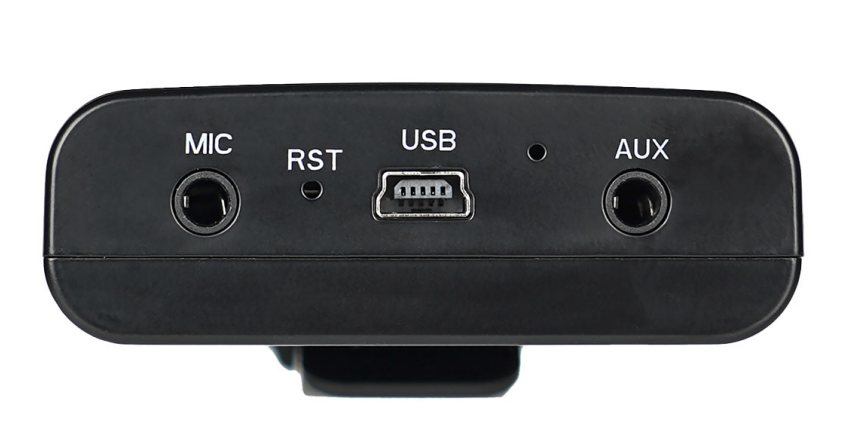 Second, it has both a mic jack and an AUX jack, which means, you can connect both the mic and phone, so when you talk, the customers can hear you. When you are not talking, you can play the audio from your phone, for certain scenarios, you can play the audio that you may record before from your phone. Customers can hear more information and know more about the place they visit. The tour guide can also rest for a while. And with those two jacks, you don't need to switch them, keep connected with both the mic and AUX cable.
Besides, it has a mute function, you can mute it by pressing one key. Which is very good for use when you are talking to other people, not tourists.
Furthermore, many of the tour guides may have the T130 system already. Because it is very popular in the world now. But no worries. You can add the T130S system directly to the T130 system, they work together. So based on your T130 system, you can add more T130S tour guide systems, no need to change the whole set.
If any questions about T130S, feel free to email us at support@retekess.com.