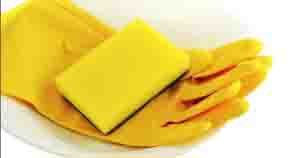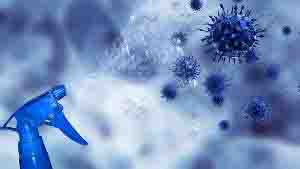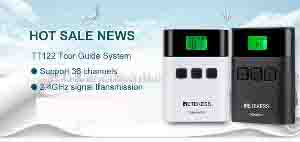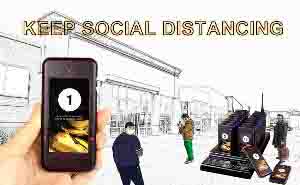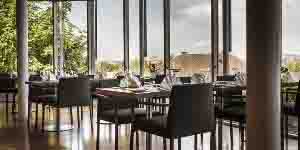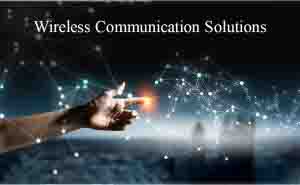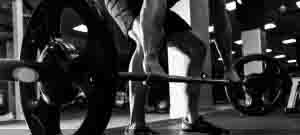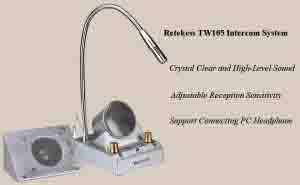 Window intercom system allows a person speaking into a microphone to be heard on a speaker by people in a different area and can talk back through the mic, it helps restaurants, pubs, clinics, libraries, ticket sales, or any organization need to continue to provide service to customers to reopen the business. ...
Read more
window speaker system
,
intercom system
,
covid-19
,
restuarant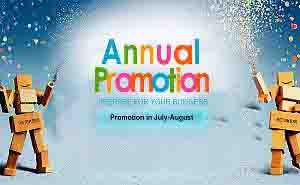 Retekess focuses on wireless technology for almost 20 years.Our products includes Guest Paging System, Service Calling System, Tour Guide System for translation and tourism, FM Transmitter, and Radio Receivers. All the items request no WIFI to use and no extra communication costs. Welcome to place the order of Retekess products from Retekess Official Website to receiver the best price ...
Read more
guest paging system
,
tour guide system
,
FM broadcast transmitter
,
social distancing
,
COVID-19