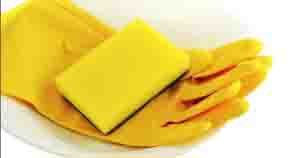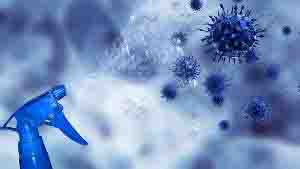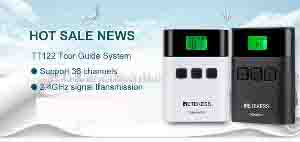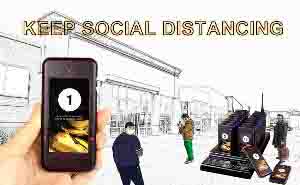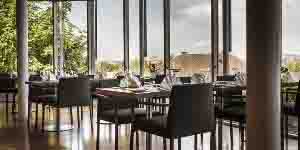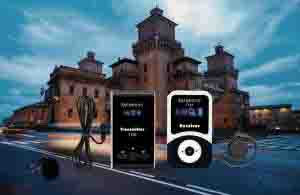 Since the end of 2019, the world has been hit by COVID-19, and daily protection has become a part of people's lives. In addition, many tourist attractions have made clear requirements for tourists. This poses a challenge for the tour leader and the explanation for the tourists. At this time, the Retekess T130 Tour guide system has become a good helper for the tour team. Help the tour guide to convey information easily. ...
Read more
tour guide system in COVID-19 period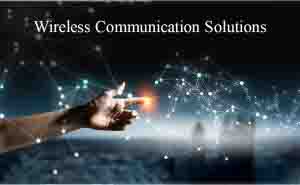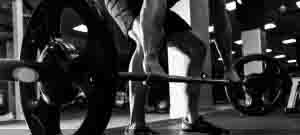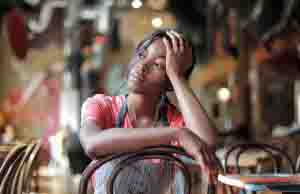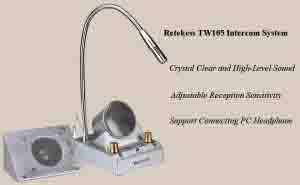 Window intercom system allows a person speaking into a microphone to be heard on a speaker by people in a different area and can talk back through the mic, it helps restaurants, pubs, clinics, libraries, ticket sales, or any organization need to continue to provide service to customers to reopen the business. ...
Read more
window speaker system
,
intercom system
,
covid-19
,
restuarant