Category Archives :User Tutorial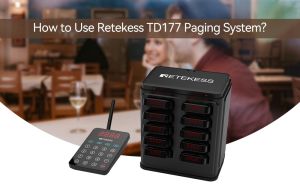 This blog provides a comprehensive overview, guiding users through usage instructions and addressing common queries. Whether you're a newcomer or aiming to grasp its functionalities better, this blog aims to ensure a seamless and convenient journey. ...
Read more
restaurant paging system
,
guest paging system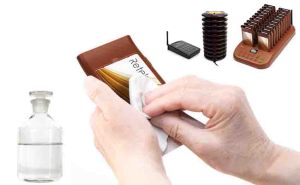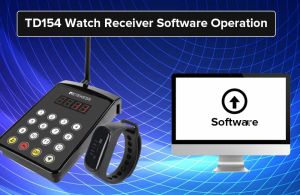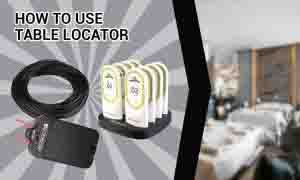 How to use Retekess TD185 table locator? Using the wire connect with the locator and put under the table, Staff will recognize the correct customer at a glance. It is very convenient. It can save your restaurant labor and improve effeciency. ...
Read more
table tocator
,
restaurant table locator
,
table tracker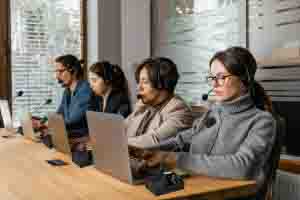 The Retekess Window Speaker System TW106 can be used in many scenarios with 3.5mm jack headset. For example, there are many people working at the same time, there is the possibility of talking at the same time, more noisy places, such as ticket offices, banks, restaurants, etc. The specific operation methods and situations are described in detail. If you have any questions, you can contact us through. ...
Read more
window intercom
,
window intercom with headset
,
window speaker system operation