Category Archives :Product Introduction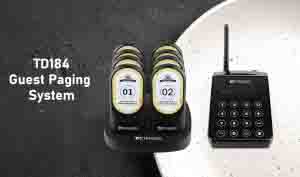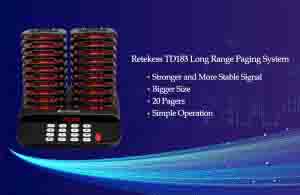 Retekess TD183 guest pager system is equipped with 20 pagers, so customers can easily deal with it for a long time. It has a stronger and more stable transmission signal and a longer transmission distance. It supports a one-key mute, which is more convenient to use. Meet the requirements for quiet environments in offices, hospitals, and cafes. If you have any questions or needs, feel free to contact us by email at support@retekess.com. ...
Read more
long range paging system
,
guest pager system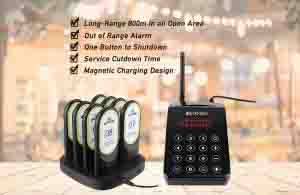 The Retekess TD184 wireless paging system is more suitable for long-distance calling places such as restaurants, food trucks, clinics, offices, and gyms. The system has more functions to optimize user experience, improve work efficiency, and reduce labor costs. Bring more benefits to your business and more satisfied customers. If you have any questions or needs, please feel free to contact us by email at support@retekess.com ...
Read more
wireless guest paging system
,
long-rang calling system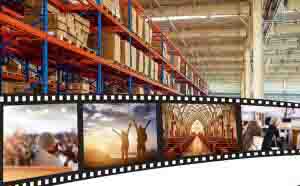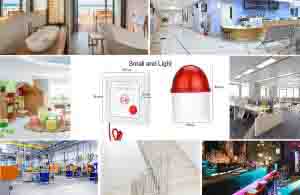 The Retekess TH103 sound and light alarm system is widely used in hospitals, bathrooms, nursing homes, kindergartens, supermarkets, and factories. People pull down the rope or press the call button, and the receiver will flash and beep to remind people to pay attention to the emergency. Convenient operation and efficient transmission of information. Welcome and unanimously praised by users. ...
Read more
Caregiver Pager System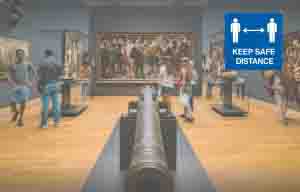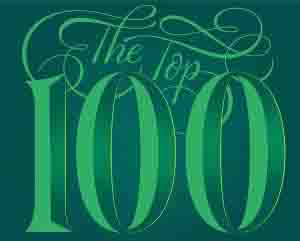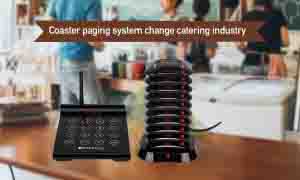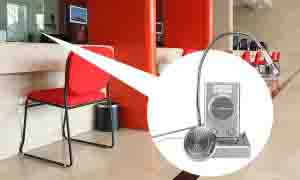 The Retekess TW102 window Intercom system has simple operations. During the COVID-19 period, it is widely used on occasions that require two-way communication. Its smaller size will save more space, and the external microphone equipped with double-sided tape is more conducive to installation. At the same time, it supports the use of wireless microphones, which will provide employees with a more flexible working space. ...
Read more
Intercom Window System