Category Archives :Tour Guide System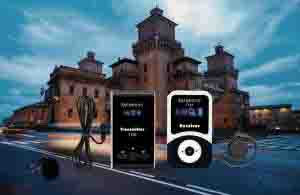 Since the end of 2019, the world has been hit by COVID-19, and daily protection has become a part of people's lives. In addition, many tourist attractions have made clear requirements for tourists. This poses a challenge for the tour leader and the explanation for the tourists. At this time, the Retekess T130 Tour guide system has become a good helper for the tour team. Help the tour guide to convey information easily. ...
Read more
tour guide system in COVID-19 period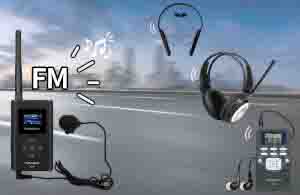 Retekess FT11 FM transmitter work with FM receivers can help users to achieve long-distance messaging. It is suitable for business conference translation, education and training, factory visits and churches, and other scenarios. It brings great convenience to the work of translators, lecturers, tour guides, and other groups.It also supports TFcard playback, bringing you a better experience ...
Read more
FT11 FM Transmitter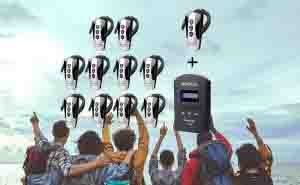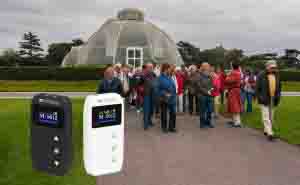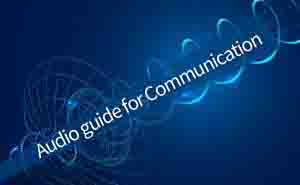 During pandemic period, the safety of communication is really important. So the audio guide system is very necessary. We have one way any two way tour guide system, so feel free to contact us to get for you communication. Email us at support@retekess.com ...
Read more
audio guide system
,
social distance
,
factory tour