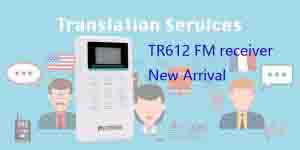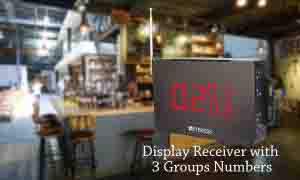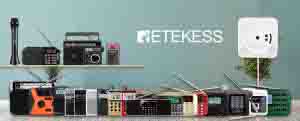 Retekess FM radio receiver is very popular in the whole world, we have the FM/AM type, aviation band, cassette player, and so on. If you want to use it as an FM receiver for a drive-in church or movie, you can email us at support@retekess.com to get the best solution. ...
Read more
FM radio
,
FM receiver
,
FM radio wholesale supplier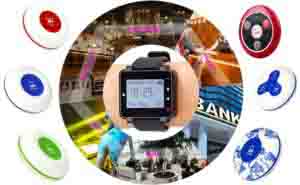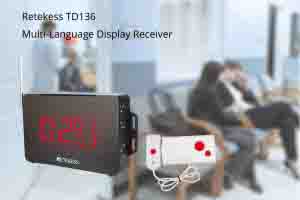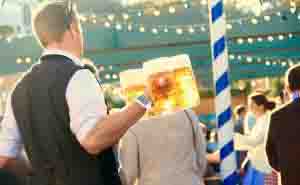 Retekess TD108 wireless watch receiver supports password function. When the password is turned on, it can effectively avoid the situation of deleting the paired button due to operating errors. Improve the safety of use and work efficiency. ...
Read more
password of TD108 watch receiver