Tag Archives :factory tour guide system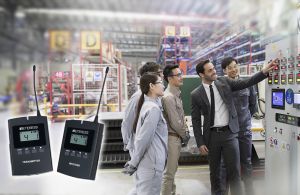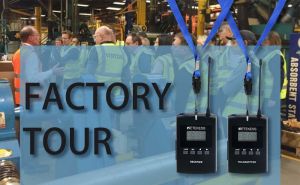 Factory visits will be a trend in the COVID period, so the tour guide system is very popular. We focus on wireless technology for 13 more years and we are very popular due to the high quality and best price. Email us at sales@retekess.com to get more details. ...
Read more
Factory visits
,
factory tour guide system
,
tour guide system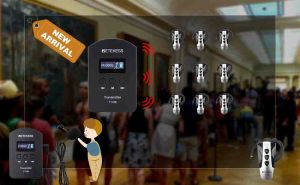 Retekess TT106 wireless tour guide system's main features, it is the 2.4GHz digital technology group guide tours, which can be used license-free throughout the world. The advantages of the audio guide system are the ear hook design, out of range alarm, mute function, long communicate range and so on. ...
Read more
portable transmitter
,
9999 channels
,
factory tour guide system
,
tour guide system for guiding
,
wireless tour guide system
,
one way tour guide system
,
wireless transmitter and receiver