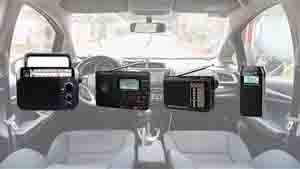 Retekess FM radio is widely used today. When you stay at home, you can listen FM radio station and you can hear from the community information. You can also take it to Catholic Mass and listen in the car, and you can also use it to listen audio when you go to the drive-in movie theater. If any questions, feel free to email us at support@retekess.com ...
Read more
89.7 catholic radio
,
88.1 catholic radio
,
catholic fm radio
,
CATHOLIC SPIRIT RADIO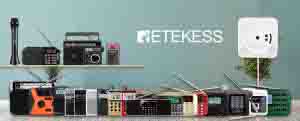 Retekess FM radio receiver is very popular in the whole world, we have the FM/AM type, aviation band, cassette player, and so on. If you want to use it as an FM receiver for a drive-in church or movie, you can email us at support@retekess.com to get the best solution. ...
Read more
FM radio
,
FM receiver
,
FM radio wholesale supplier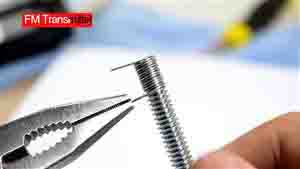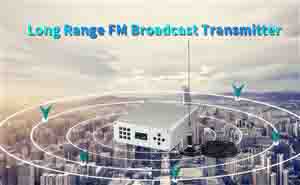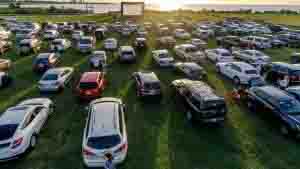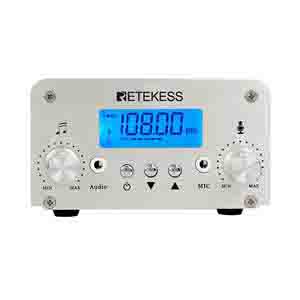 The FM broadcast band, used for FM broadcast radio by radio stations, differs between different parts of the world. Retekess TR502 work with the 87~108MHz, and the power is from 5W-15W. There is an 8-level RF power-adjustable, so you can choose the power that you need. ...
Read more
fm broadcast transmitter
,
FM radio transmitter
,
TR502