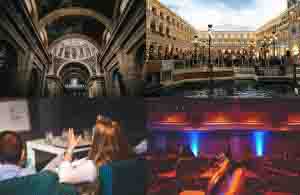 Retekess wireless navigation system is widely used in indoor and outdoor tourism, factory tours, conference translation and other scenes due to its clear sound quality and easy-to-carry size. Help people solve the problem of being unable to communicate normally due to factors such as surrounding noise and distance. Help users improve efficiency and bring them a better experience. ...
Read more
Wireless Tour Guide System
,
Tourism
,
Factory Tour
,
Translation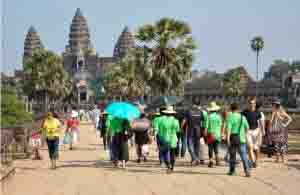 Retekess TT122 tour guide system is widely used in various scenes such as museum visits, conference translation, factory visits, and indoor and outdoor tourism. Its appearance is exquisite and compact, with rich functions, simple operation, and stable signal. You can customize any combination of transmitters and receivers according to your needs. Come and buy a tour guide system that is beneficial to your team! ...
Read more
Tour Guide System
,
Outdoor Tourism
,
Conference Translation
Every year travel trends come and go, however, 2021 is set to be one of tourism's most significant years to date. As the world slowly recovers from COVID-19 and borders gradually start to open, we expect travel to look a little different than it did pre-pandemic. ...
Read more
safe distance travel
,
tourism travel
,
travel trends for 2021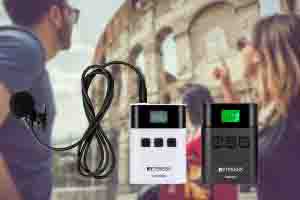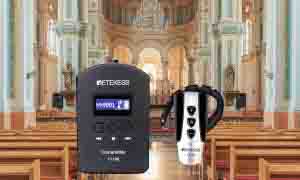 If you are struggling to choose a full functioning tour guide system. Retekess TT106 wireless guide system is undoubtedly the best choice. Ear-hook design for the receiver, light-weight, easy to wear. reject noise interference and not disturb other people around. it can help you solve the problems in different scenarios and leave customers with a beautiful and deep visit experience. ...
Read more
Wireless Tour Guide System
,
Wireless Transmitter And Receiver
,
Tourism
,
Church Translation