Tag Archives :call button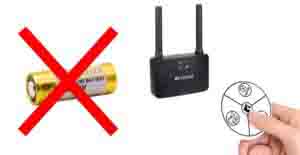 Have you ever tired of changing the wireless call button? Have you ever trapped with the short working distance of wireless call button pager? Have you ever be distressed with damp damaged wireless call button in your restaurant? Retekess list one new call button with self-power now? Press the call button-wireless pager without battery, and then transports with one wireless pager amplifier converter, the signal will be extended up to 500M in the open area, ...
Read more
wireless call button
,
pager restaurant
,
wireless pager system
,
long working range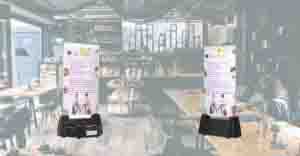 Retekess TD006 table call button with four-key features (CALL, WATER,BILL,CANCEL), stable signal and long range (200m) ideal for restaurant, bars, cafe, SPA and so on; TD006 wireless call button made of ABS material for durable use; IPX3 water proof; Built-in 12V/23A battery, work out of box after pairing it with receivers. Each table button comes with two pcs of acrylic plates for adding your own logo,table number or anything else you want to show to your customers or staffs ...
Read more
table call button
,
call button
,
wireless pager
,
TD006
,
calling system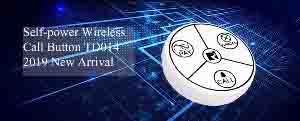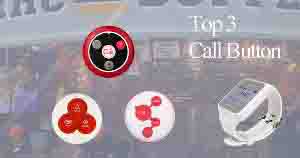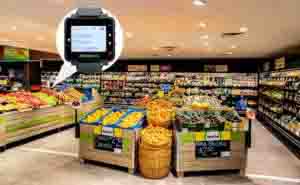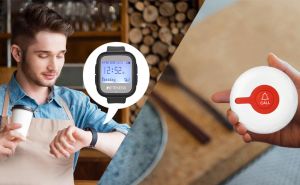 Retekess wireless call button is widely used in the restaurant, cafe, store. For the AM technology, the working range can be reached 30-80M. But what should we do if we need a longer working range? The repeater will help you to extend the working? Please check how to operate and how long it can reach in this article. ...
Read more
Wireless Repeater
,
Signal amplifier
,
for wireless call button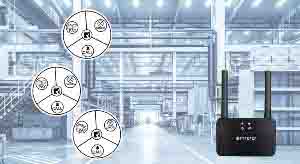 The wireless call button is widely used in many applications, such as restaurant, cafe, bank, service center, factory, and warehouse. It will improve the communication between the staffs, especially between the workers and technical staff in the factory due to the large area. ...
Read more
wireless calling system
,
solution for factory
,
push call button