Tag Archives :wireless call button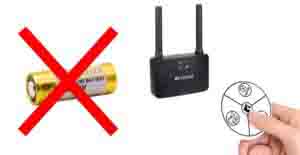 Have you ever tired of changing the wireless call button? Have you ever trapped with the short working distance of wireless call button pager? Have you ever be distressed with damp damaged wireless call button in your restaurant? Retekess list one new call button with self-power now? Press the call button-wireless pager without battery, and then transports with one wireless pager amplifier converter, the signal will be extended up to 500M in the open area, ...
Read more
wireless call button
,
pager restaurant
,
wireless pager system
,
long working range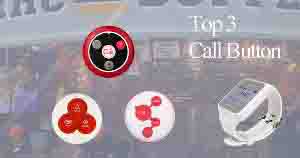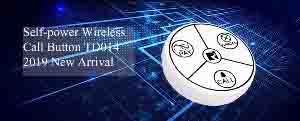 Retekess wireless call button is widely used in the restaurant, cafe, store. For the AM technology, the working range can be reached 30-80M. But what should we do if we need a longer working range? The repeater will help you to extend the working? Please check how to operate and how long it can reach in this article. ...
Read more
Wireless Repeater
,
Signal amplifier
,
for wireless call button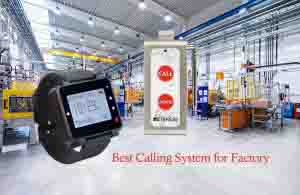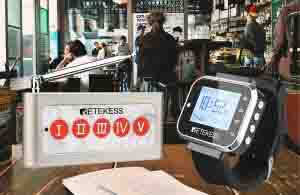 Retekess TD110 new black watch receiver supports 8 languages, large battery capacity, longer standby time, and is more durable. Rich functions and simple operations make it a great helper for communication in restaurants. Not only can it help the kitchen contact the waiter to deliver dishes, but also enable customers to quickly notify the waiter, bringing a better experience to customers and improving overall efficiency. ...
Read more
watcher pager for restaurant
,
service calling system
,
wireless call button