Original Pager for Retekess T113S Restaurant Wireless Calling System Frequency: 433.92MHz Receive sensitivity: -107dBm Decoder: Learning code (AM) Standby current: 10mA Working current: 75mA (vibration) Power: Built-in 200mAh rechargeable lithium battery Charging voltage: DC 5V Size: 105 x 50 x 10mm / 4.1 x 1.9 x 0.4 in Weight: 40g / 0.09lb
Only
980
left in stock - order soon.
Original Pager for RtekessT113S Restaurant Wireless Guest Pager System
Light weight; stable signal; easy to use
2 Prompt mode
Vibration with buzzer working modes; with 3pcs flashing led light; suitable for restaurant, food truck, church nursey, factory, cliknic,hospital, office, factory., use together with T113S

Light Weight
40g net weight; 105 x 50 x 10mm compact body size; so it can be more comfortable to handhold

Build in rechargerable Li-on battery
Restaurant pager is built in 200mAh rechargeable lithium battery; very convenient to charge; no need to replace the battery

Front image replacement
Restaurant pager label can be replaced; just remove the plastic cover; and then put your wanted label in the paper slot

Repairing
Please note that the pager receiver number is sent by random; so you need repairing for normal use.
Steps:Remove the plastic screen cover and the SET button actually under the paper cover, very short press the SET button once, then there are 2 red LED bright up in two of the pager sides, press the number you want to pair on the kayboard, then press the call button. You will hear the parger beeps twice, that means you have reprogram it successfuly.
Retekess T113S wireless paging system is popular in amzon and aliexpress. People buy it for many applications. You can use it for your business (Coffee Shop,Restaurant,Church, Hospital, ETC.) to Enhance business image, Improve work efficiency, Reduce the passive wait, Make your business more attractive.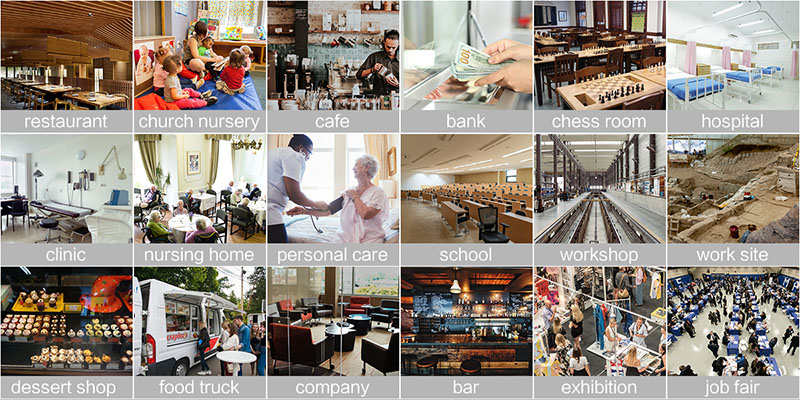 More detail about Retekess factory on restaurant pagers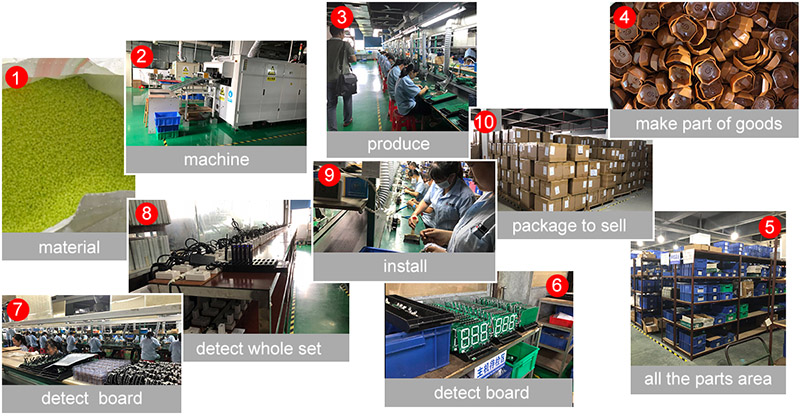 Please fill in your procurement needs and contact information
Retekess T113S Pager Receiver
Frequency: 433.92MHz
Receive sensitivity: -107dBm
Decoder: Learning code (AM)
Standby current: 10mA
Working current: 75mA (vibration)
Power: Built-in 200mAh rechargeable lithium battery
Charging voltage: DC 5V
Size: 105 x 50 x 10mm / 4.1 x 1.9 x 0.4 in
Weight: 40g / 0.09lb
What's in the package:
1 x Wireless Paging Receiver
Prompt modes; restaurant pager has 2 working modes for vibration with buzzer with 3 led light flashing or Virration with LED light; work for model Retekess T113S

Stable signal; coaster pager adopts learning code and ASK modulation mode; more clear signal; less signal interference

Restaurant pager is built in 200mAh rechargeable lithium battery; no need to replace the battery

Easy to use; call pager label or front image can be replaced freely; so it can be helpful for your business range
This price is for one piece, if you need more or do the wholesale,

please contact us to get best price and best shipping way
Note: The pager label number you receive will be random; so it needs repairing for normal use when you receive the pager