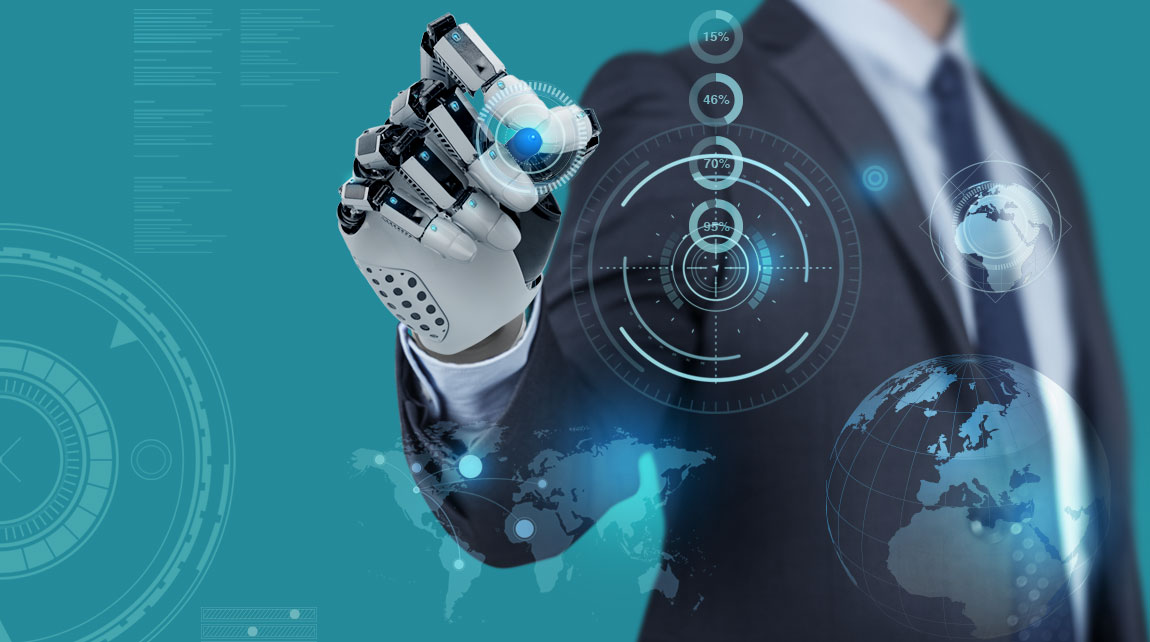 About Retekess
Retekess is committed to short-range wireless transmission technology. Our research and development teams have extensive experience in developing wireless electronics, wireless communications, microcontroller control, RF, voice codec, automation and software; We have provided professional wireless products and solutions to our customers succeed by using AM, FM, voltage regulator circuit, differential frequency forwarding and other technologies.
Retekess products include Service Calling System, Guest Pager System, Tour Guide System, Window Intercom System, Conference Device, FM Transmitter and Radio.
Our Vision
Our vision is to make communication easier in each field, make every company own simple and complete, affordable and suitable wireless communication solutions.
Our Mission
We are insisting on innovation and progress continuously in the field of wireless communication technology. We have never slackened for a moment, always insisting on providing the best technical support and solutions to provide the best quality products and services for every customer.
Our Values
"Joy, Growth, Value and Happiness" is our belief. Customers' satisfaction drives us to move on. We are willing to cooperate with more dealers to achieve a win-win situation, develop and produce more valuable products and solutions to serve customers!
Industries Served
Retekess products have been widely and successfully used in a variety of industries like catering, tourism, church, school, conference, childcare, hospital, hotel, club, bank, stores and etc.. We are still imploring more areas that have communication problems for solving.
Support & Solution
We provide 30 days no reason return with original package and 2 years warranty for the main machine and 2 months for its accessories. Retekess welcomes customer calls for help which available 24 hours a day, 7 days a week and backed by the full staff of technicians and support personnel who are dedicated to providing superb service.
Furthermore, we provide wireless solutions for the whole scene communication issue. If you have a communication problem, contact us. You can't go wrong with a Retekess Solution.