Wireless microphone for Retekess FM broadcast transmitters Deep and clear sound quality Convenient to carry and easy to use No interference Range from the radio station up to 15m
Note: Shipment within 5 business days
Only
953
left in stock - order soon.
Wireless Microphone for Retekess FM Broadcast Transmitter TR501, TR502, and TR505 Radio Stations.
These long-range FM Transmitters are widely used in churches, emergency management, communities, drive-in theater, and many other outdoor events.
The wireless mic provides more convenience for pastors and missionaries.
Key Features:
No interference microphone
The wireless mic operates at the frequency of the microphone-specific frequency, it has the strong anti-interference ability. Deliver deep and clear sound quality to the radio receivers.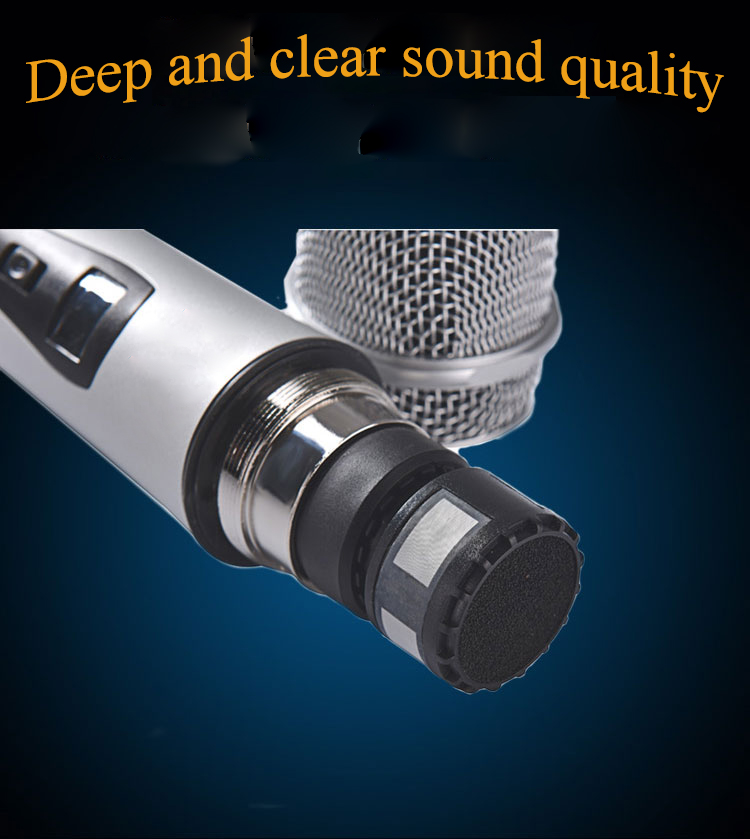 The handheld mic is very durable and comfortable to use
It made of zinc alloy metal, solid enough and non-slip. High sensitivity reception allows us to use it without stress.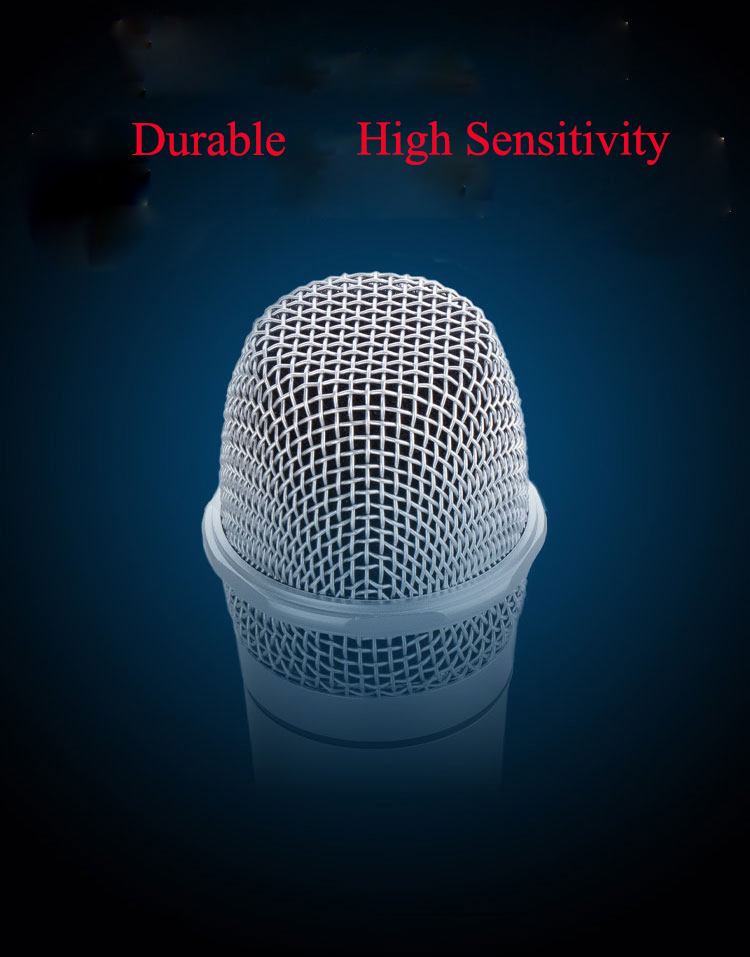 The Mic is very simple to use
The receiver uses SMD chip electronic components, which greatly reduces the size of the receiver. We just need to connect the small size receiver to the FM transmitter and turn on the microphone and the receiver will work normally.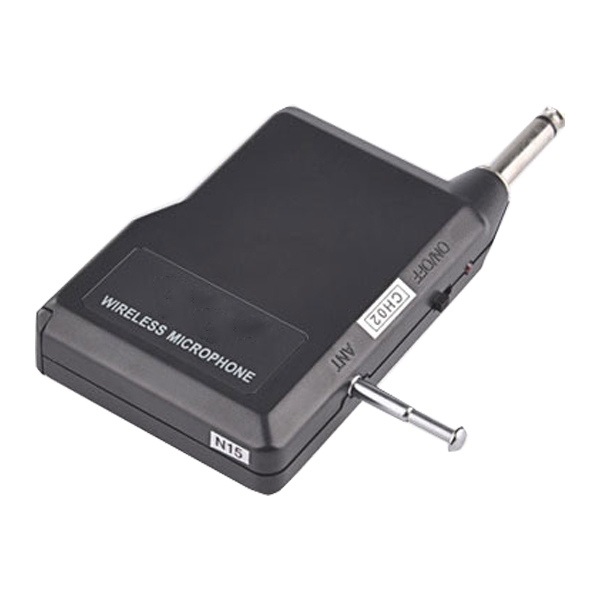 Easy to change the batteries
The microphone powered with regular 2*AA batteries, and the received powered with 2*AAA batteries. They could be changed in a very fast way rather than taking a few hours to recharge them.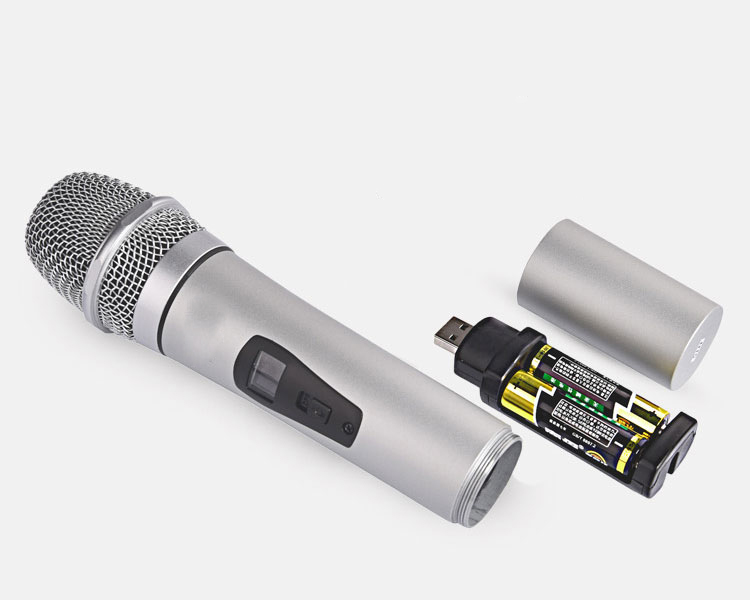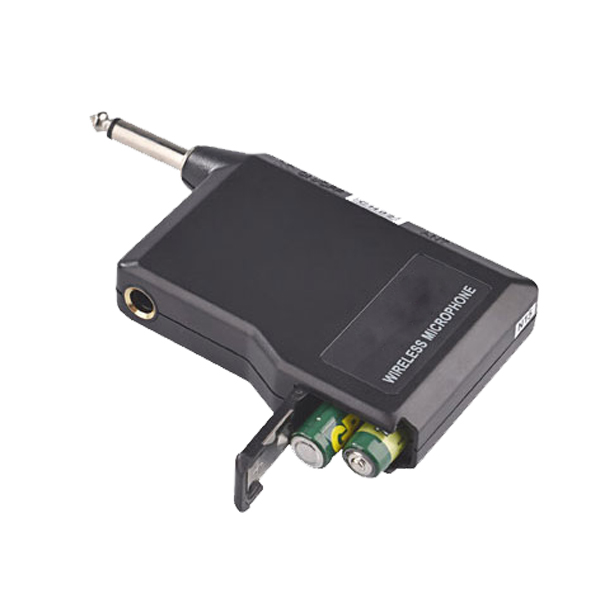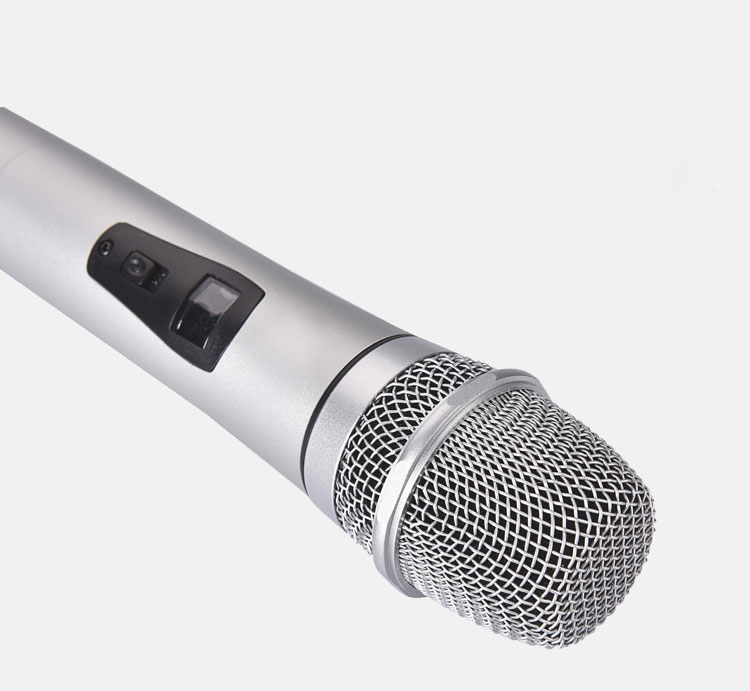 Please fill in your procurement needs and contact information
Specifications
Wireless Mic:
Type: Dynamic microphone, Wireless
Receiving Distance: 10-15m in the open area
Power Supply: 2*AA batteries(not included)
Tube Materials: Zinc alloy metal
Tube Length: About 23cm
Weight: 325g
Receiver:
Receiving Method: Superheterodyne reception
Power Supply: 2*AAA batteries(not included)
Working Current: ≤30mA
Size: 12.5*6*1.5cm