English/ Portuguese / Russian language;
Includes 2 TD108 watch receivers and T133 call buttons
Only
100
left in stock - order soon.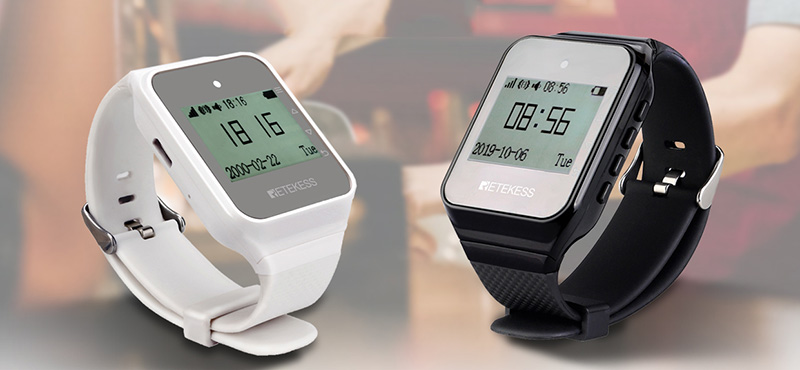 Retekess TD108 Smart Wireless Watch Receiver Black
TD108 is widely known by its high quality, fashin design and cost-effective.

So we produce the Black one to demand other customers in 2019.10.
Pls check detail about TD108 watch receiver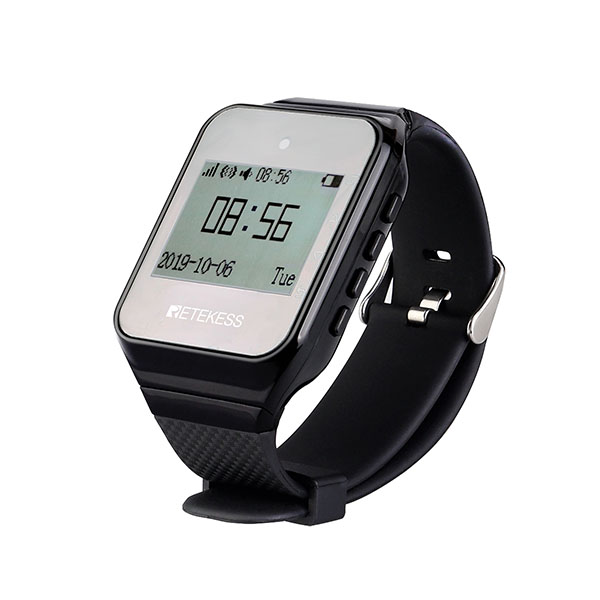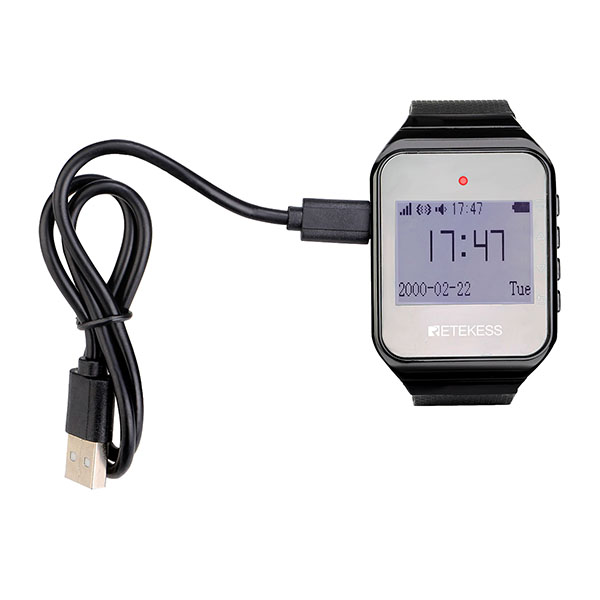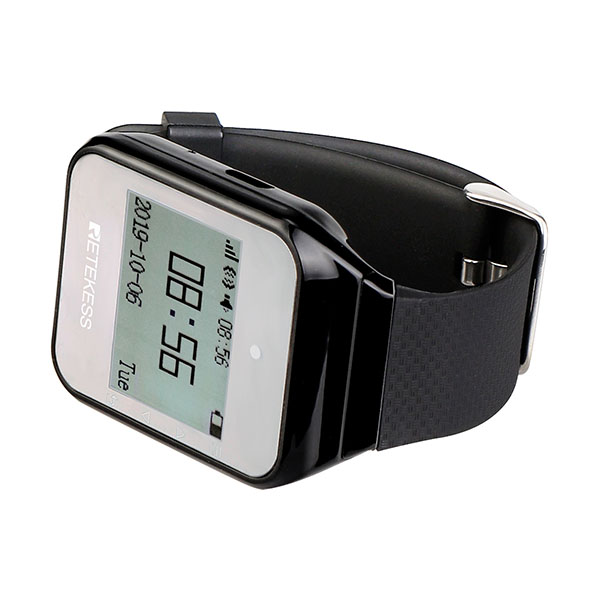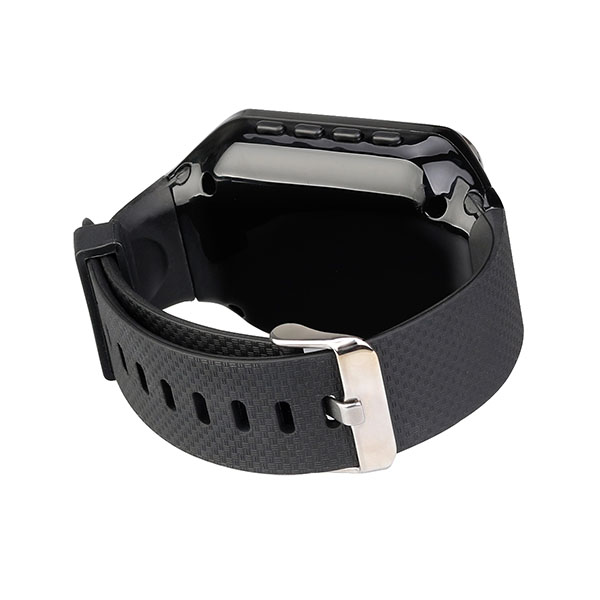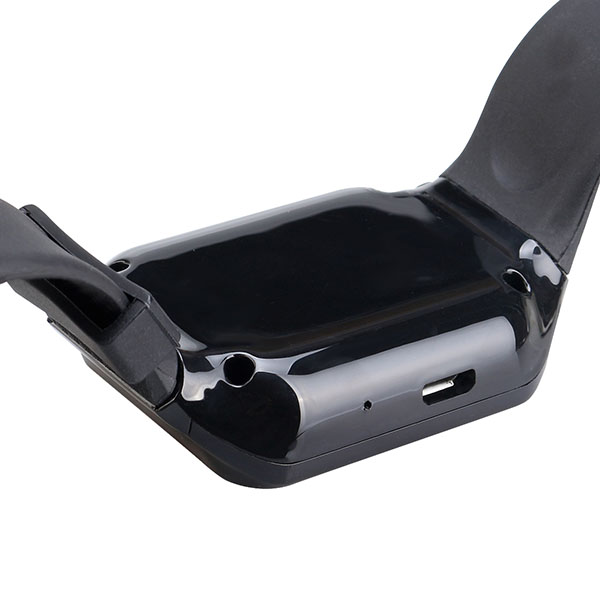 Solutions: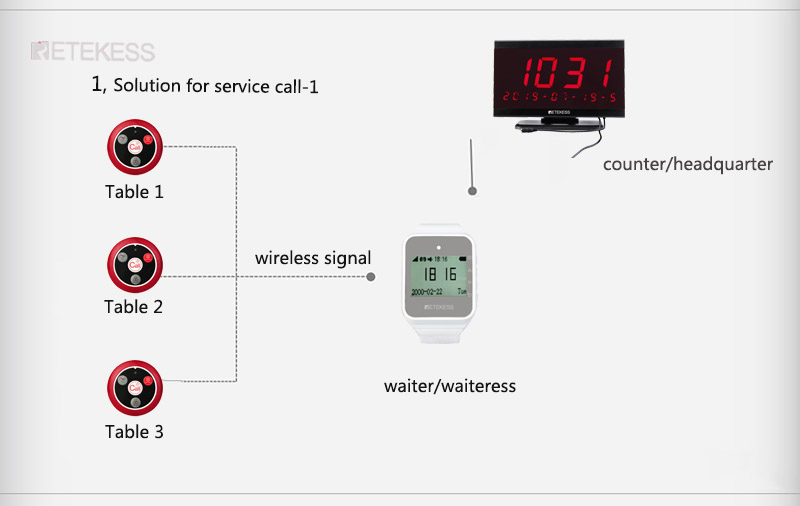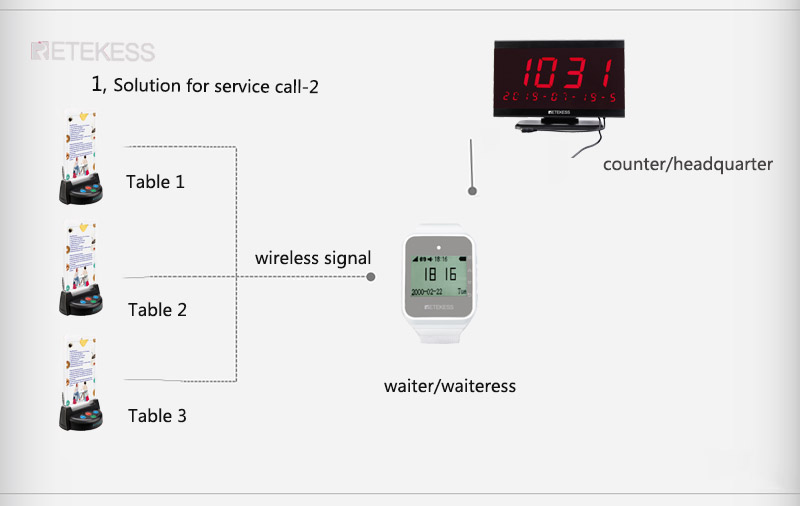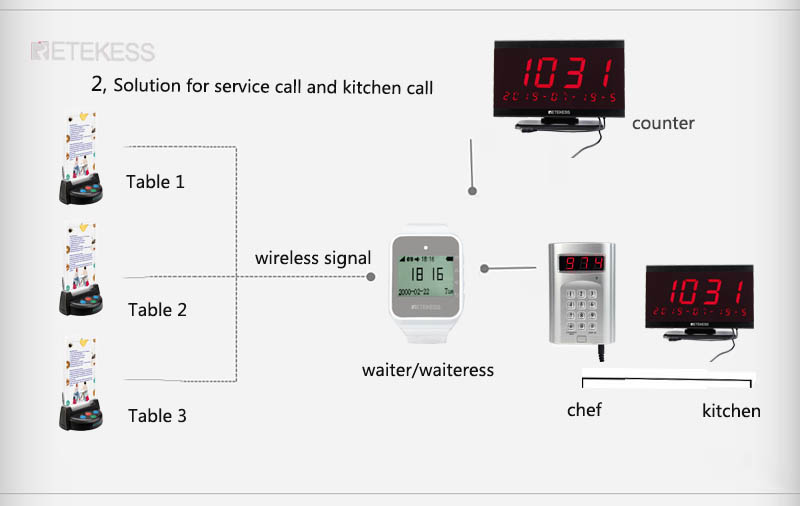 Please fill in your procurement needs and contact information
Description:
1. Operating voltage: 3.7V
2. Input power:5V
3. Operating current:3mA
4. Standby current:<50µA
5. Wireless frequency: 433MHz
6. Receiving distance: 150 meter (open area)
7.Working temperature:-20℃ - 55℃
8. Material: ABS ; Watchband: TPU
9. Size: 61×41×14mm (Not include watchband)
10. Net Weight: 45g
11. Color:Black
12. Standby time:3 Day
13. Waterproof Grade:IP55
Package Includes:
l 1 x TD108 Wireless Watch Receiver
l 1 x Micro-USB cable
l 1 x User manual
Q: How many pieces call button can i program on one TD108 watch receiver?
A: There are 999 channels, you can pair any call buttons as you need.
Q: How long can i use it?
A: Once you charged it full, you can use it for about 6 hours.
Q: How can i charge it?
A: There are USB cables in the boxes, you need an adapter to charge it. Or charging it on the PC,
using UAB cable directly.