Retekess TH004 emergency call button It can work with Retekess T128. TD108, TH003, TD105,T114 It has the sticker, so you can stick it on the wall or any place, it is quite easy to use. It can be widely used in nursing home, clinics, hospital
Only
1000
left in stock - order soon.
Retekess TH004 emergency call button
It can work with Retekess T128. TD108, TH003, TD105,T114
It has the sticker, so you can stick it on the wall or any place, it is quite easy to use.
Application:
It is matched with the receiving host of the old caller, mainly used for emergency calls for the elderly or children in the family.
It can be used in some nursing homes, emergency calls for special occasions or some wireless calling scenes outdoors.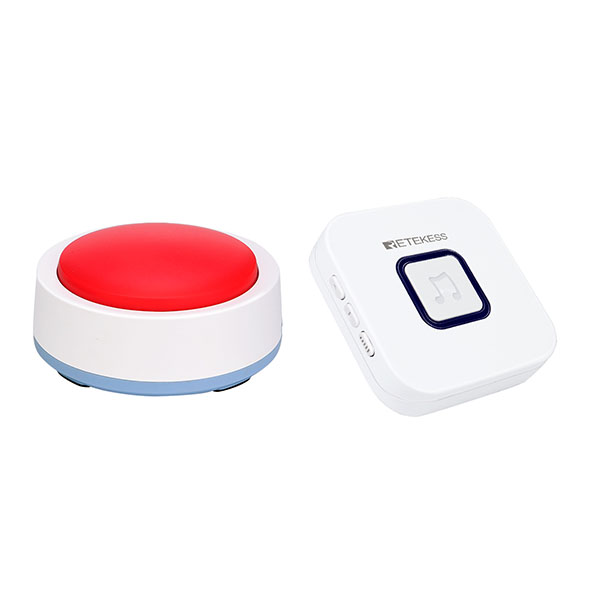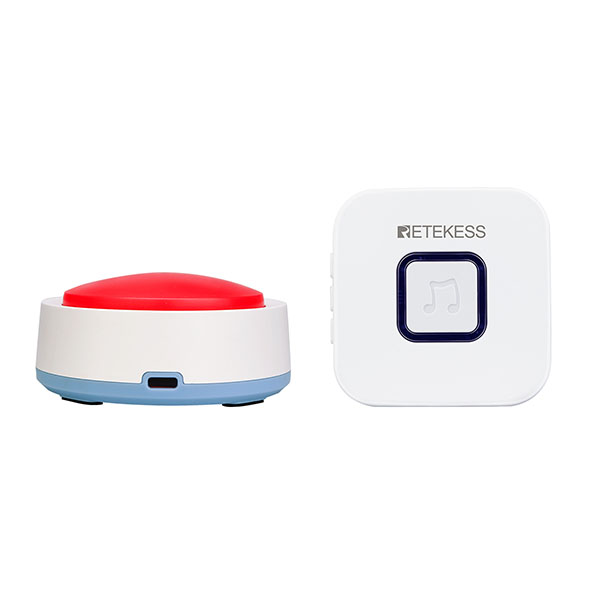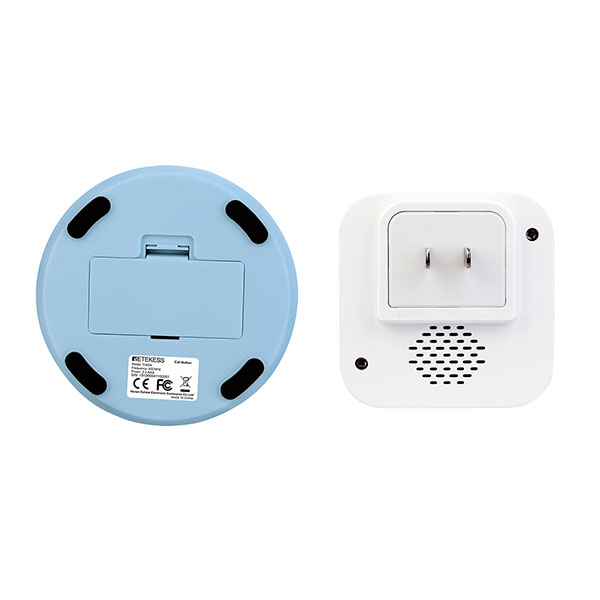 Please fill in your procurement needs and contact information
Features:
1. Compact size, low current draw
2. RF frequency: 433MHz
3. Modulation mode: ASK (AM)
4. Working chip: learning code
5. Power: 2x AAA battery (not included)
6. Working current: 23mA
7. Working distance: 80 meters (in open area)
8. Size: 90 x 90 x 40mm
9. Weight: 75g
10. Has sticker, can be fixed on the table
Package Includes:
1 x Call button
1 x Sticker