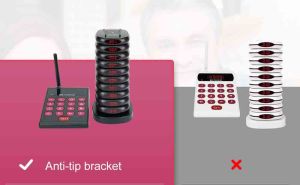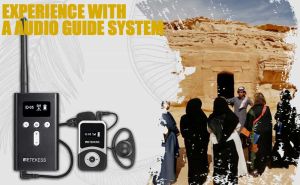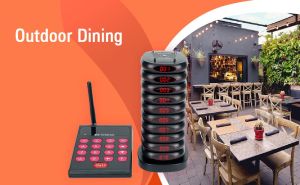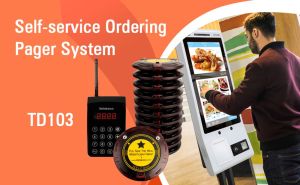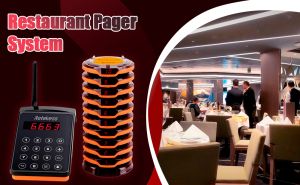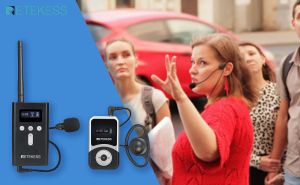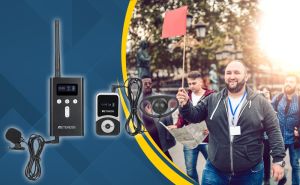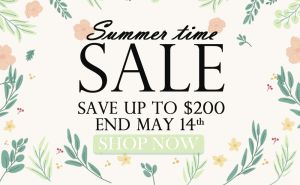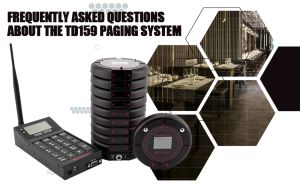 Frequently asked questions about the Retekess TD159 pager system include how to set keyboard ID/how to pair/how to add extra pager,how to use pager to send message,how to use the software to change the settings,where can I download the software. ...
Read more
Retekess TD159 Pager System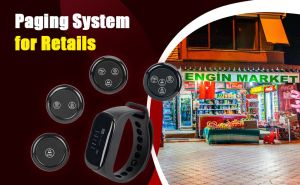 Improve your retail or grocery business' customer experience with wireless paging systems. Learn how implementing a service calling system can reduce wait times, increase sales, and reduce staff stress. Discover why Retekess is an affordable, reliable, and easy-to-use solution for businesses of any size. Upgrade your customer service with Retekess and break boundaries. ...
Read more
paging system for retails
,
retail service calling system
,
grocery store paging system