3 band radio, am fm shortwave Pocket radio with good sound quality Operated by 2 AA Battery
Only
1000
left in stock - order soon.
Whether you are tired of super-complicated technology
Whether you are planning a long hike, or a camping trip, and are concerned about losing your expensive gadgets
Did you ever get stuck with no electricity, couldn't charge your smartphone, and felt totally disconnected from the world
Well, if that's the case, V117 AM FM radio is just the solution

Take a Breather From Technology
FM 87-108MHz, AM 522-1620KHz, SW 8-10MHz, Come with AM FM SW bands, Good reception. Small pocket size, easy to carry anywhere. Best radio for Emergency using

Power Outage, Transistor outrage
V-117 transistor radio with DSP chip make the sound clear,Built-in high-performance large speaker ensure a clear and loud sound, it can easily fill a room with your favorite radio stations

Feels good, sounds better
V117 battery radio with the 3.5mm earphone jack, you are free to own some private space to enjoy the radios without disturbing others NOTE earphone not included

Long-lasting enjoyment
V117 battery-operated radio powered by 2 AA batteries(not included) can be used to receive important information when there is no power otherwise available, Simple to use, power on the radio and ready to go, have a good rest! No complicated technical operations

Gift idea
V117 transistor radio: Power on the radio and ready to go, tuning in your favorite stations and adjust to your desired volume by the on-off-vol wheel control, Great for the senior, elder person on the top of gift ideal for parents

Telescoping antenna
Unlike wire antenna, the metal telescopic antenna will catch a better signal without much static. A telescopic antenna can be extended to 48cm( max) for better reception in weak signal place



Good reception
V117 portable am fm radio with 48 cm long antenna, easy to find a local station. V117 analog radio is an attractively-styled, pocket-sized radio with simplicity and function in mind and it offers a combination of features for enjoyable AM/AM/Stereo listening.
Durable design
V117 transistor radio with impact-resistant ABS material, support longer use-time that make this shortwave analog radio very suitable for home office.
Easy to carry
Size: 126 x 75 x 26mm / 4.9 x 2.9 x 1 in.
Weight: 132g / 0.3lb.
V117 transistor radio is a convenient size and weight and is easy to use.
Handheld and great for travel, camping, vacations, or tucking in your backpack.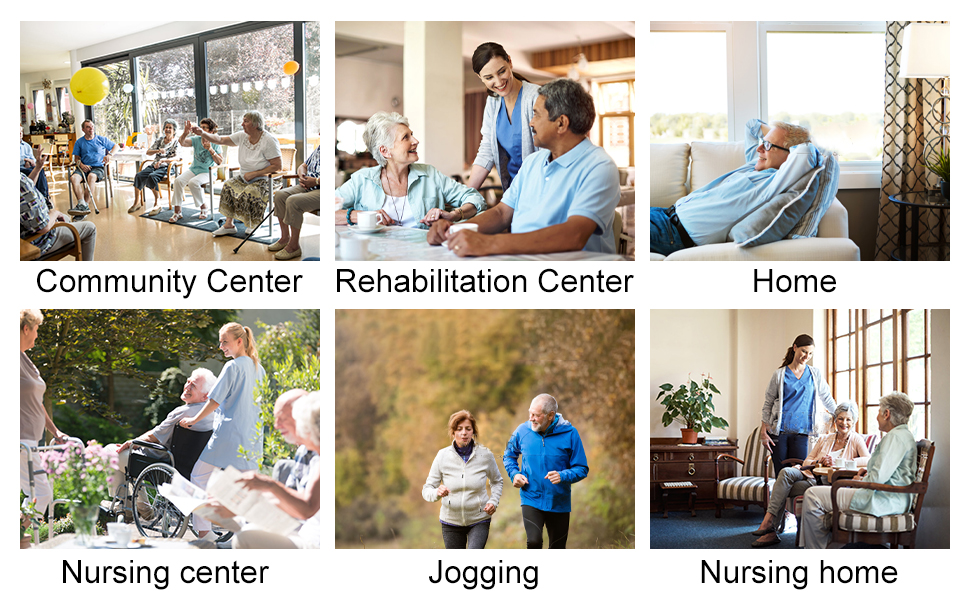 Please fill in your procurement needs and contact information
Specifications:
Frequency: FM 87-108MHz, AM 522-1620KHz, SW 8-10MHz
Speaker: Φ57mm, 8Ω, 0.5W
Power: 2 x AA batteries (not included)
Size: 126 x 75 x 26mm / 4.9 x 2.9 x 1 in
Weight: 132g / 0.3lb
Package Includes
1 x V117 radio
1 x Hand strap
1 x User manual