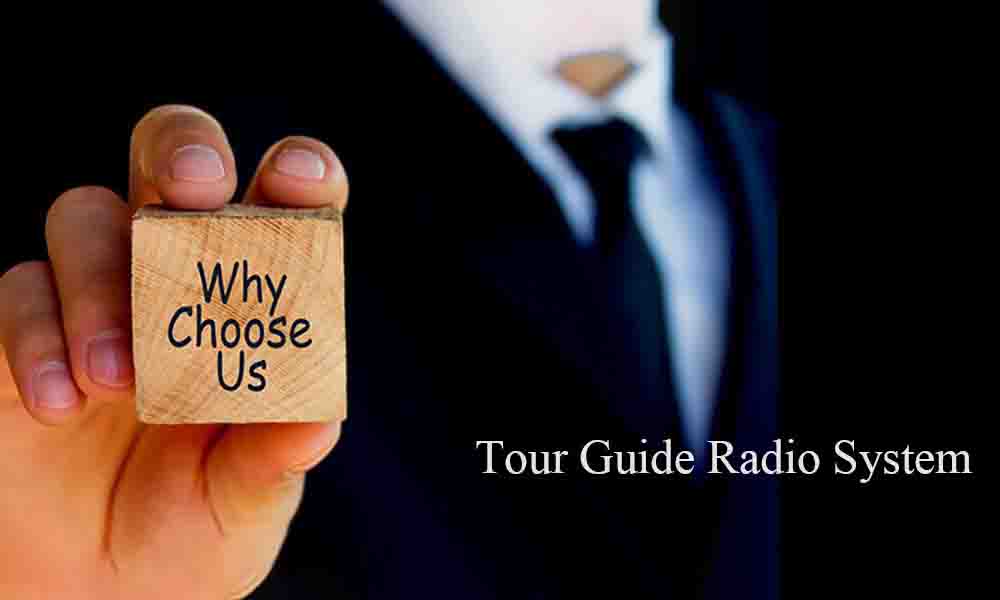 Retekess TT110 tour guide radio system is very popular once we listed it in 2022. It is popular due to the fashion color, white and black. The most important thing is that we developed a new charging case with the sterilize and deodorize function.
As we all know during the COVID period, we care about the disinfection function, especially in tourism. The travel company should pay more attention to the safety of tourists, so the equipment needs to be sterilized all the time. Based on the request, we made a new type of charging case. It is an aluminum box with 32-ports. The max input is 100-240V. The output is DC 12V/2A. The 2 good features of the TT110 charging case is below: it adopts magnetic suction charging and has sterilize and deodorize function.
Magnetic suction charging made it easier to charge by bulk: you just need to put the tour guide transmitter and receivers on the bases directly. It can save time and improve your working effectiveness.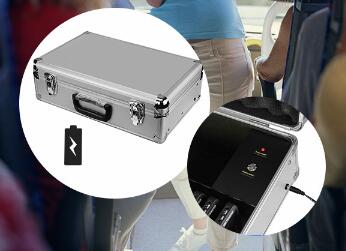 Sterilize and deodorize function makes it stand out obviously during the pandemic period. At this time, all people care about safety and want to keep a safe distance from others. The function is much more important at this time. No need to use alcohol to clean the travel equipment one by one, but instead to power it on and press the button. It can be 32 pieces at one time. If you don't want to waste your time cleaning the tools one by one, the Retekess TT110 will be the best choice.
We also have several types of tour guide systems, which are with different features. If you need it, pls contact us directly. We will supply the best items.
---