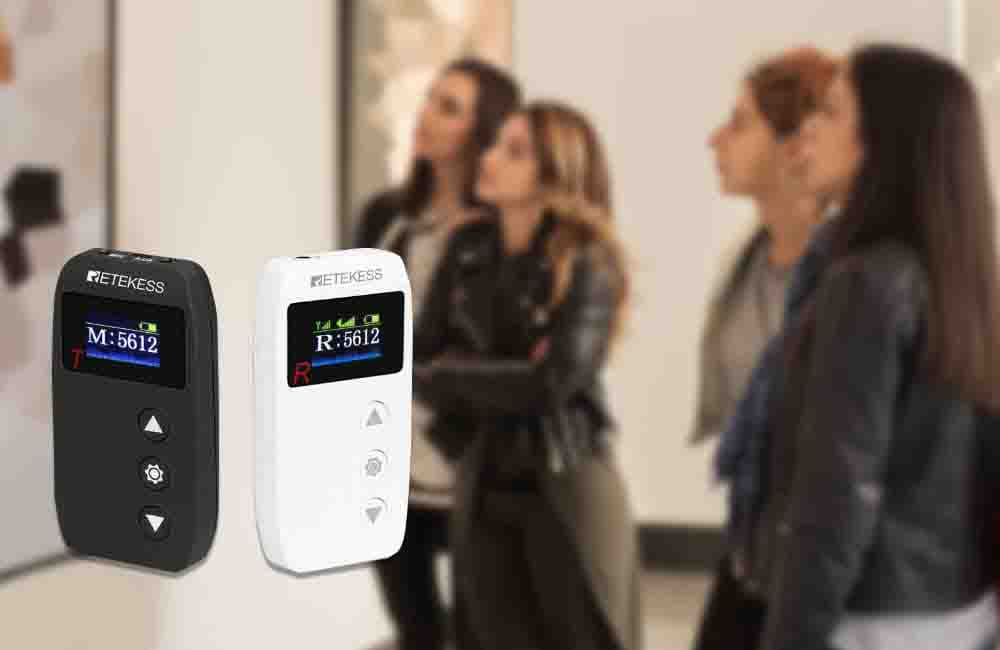 According to the data released by the World Health Organization, we can find that people with visual and hearing impairments account for a large proportion of the world's population. They are unable to participate in travel, exhibitions and cultural events normally due to physical reasons. Therefore it is important to find solutions for disabled people to participate in trips and other exhibitions.
Assistive listening systems for the hearing impaired
For the hearing impaired and the elderly, whisper tour guide systems with a wide range of volume adjustment are perfect for them. Almost all Retekess tour guide system have 10 levels of volume adjustment, which basically meet the needs of the hearing impaired to receive the narrator's voice smoothly.The narrator does not need to shout at all with the help of speakers, even if he whispers, the hearing impaired can easily hear.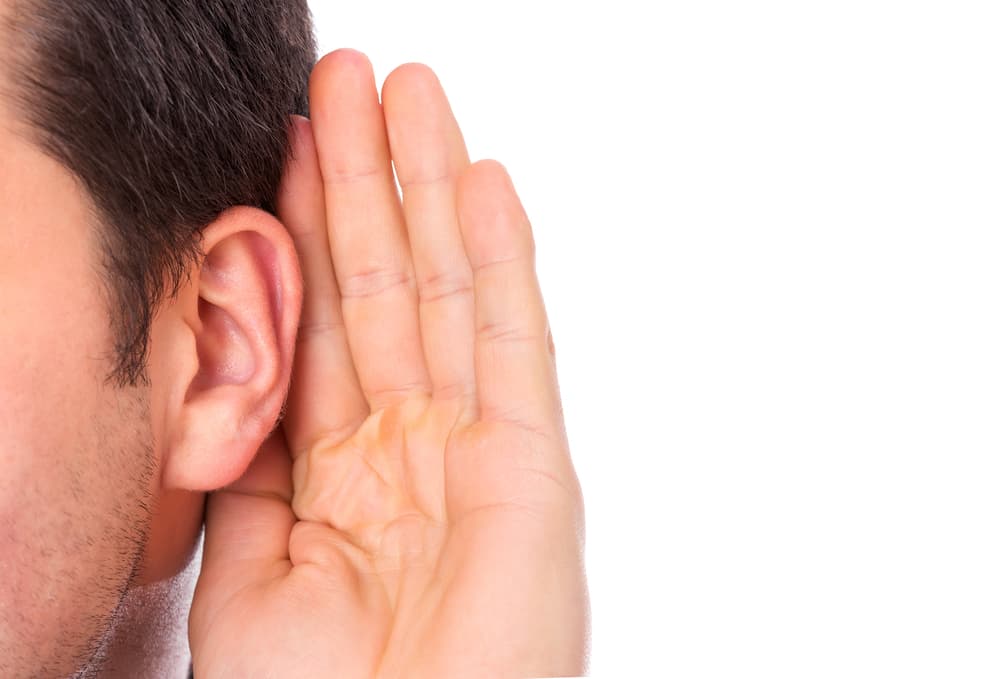 High-contrast large screen for the visually impaired
Are people with diseases such as glaucoma, cataracts or congenital low vision unable to participate in exhibition activities? No, with an audio guide systems having a high contrast LED display (e.g. TT110), they can clearly see the numbers, power and other information on the screen.This means that they can use the wireless tour guide system independently without having to ask for help.
In addition, Retekess tour guide system is basically worn by the neck instead of handheld, so that people with upper limb difficulties can listen to the commentary comfortably.
Retekess adheres to the concept of people-oriented, when designing and developing tour guide system, the basic needs of people with disabilities mentioned above are taken into account. I recommend that you choose an audio guide systems that can compensate for their physical deficiencies,to enhance their experience and satisfaction. If you have any questions, please feel free to email at support@retekess.com for professional advice.
---