Tour buses usually adopt Double-decker and open, for providing a good view. Large coaches are used internationally by tour operators, intercity bus lines, and charters, for short and long-distance destinations. Usually, they will have the FM audio system on the bus, with this system, you can use the FM headset transmitter which makes the trip easier.
Usually, the tour bus is significant, if the tour guide only talks by voice, it is hard to hear all the tourists. So you will need an FM headset transmitter to talk to them, the bus has audio speakers. So you can connect the FM frequency to the FM speaker. Tourists can hear more clearly.
How to use the FM headset speaker with the car bus?
Usually, the bus has the FM system, you can keep the same FM frequency with the FM headset speaker. Then after you talk to the FM speaker, the car audio system will broadcast the sound.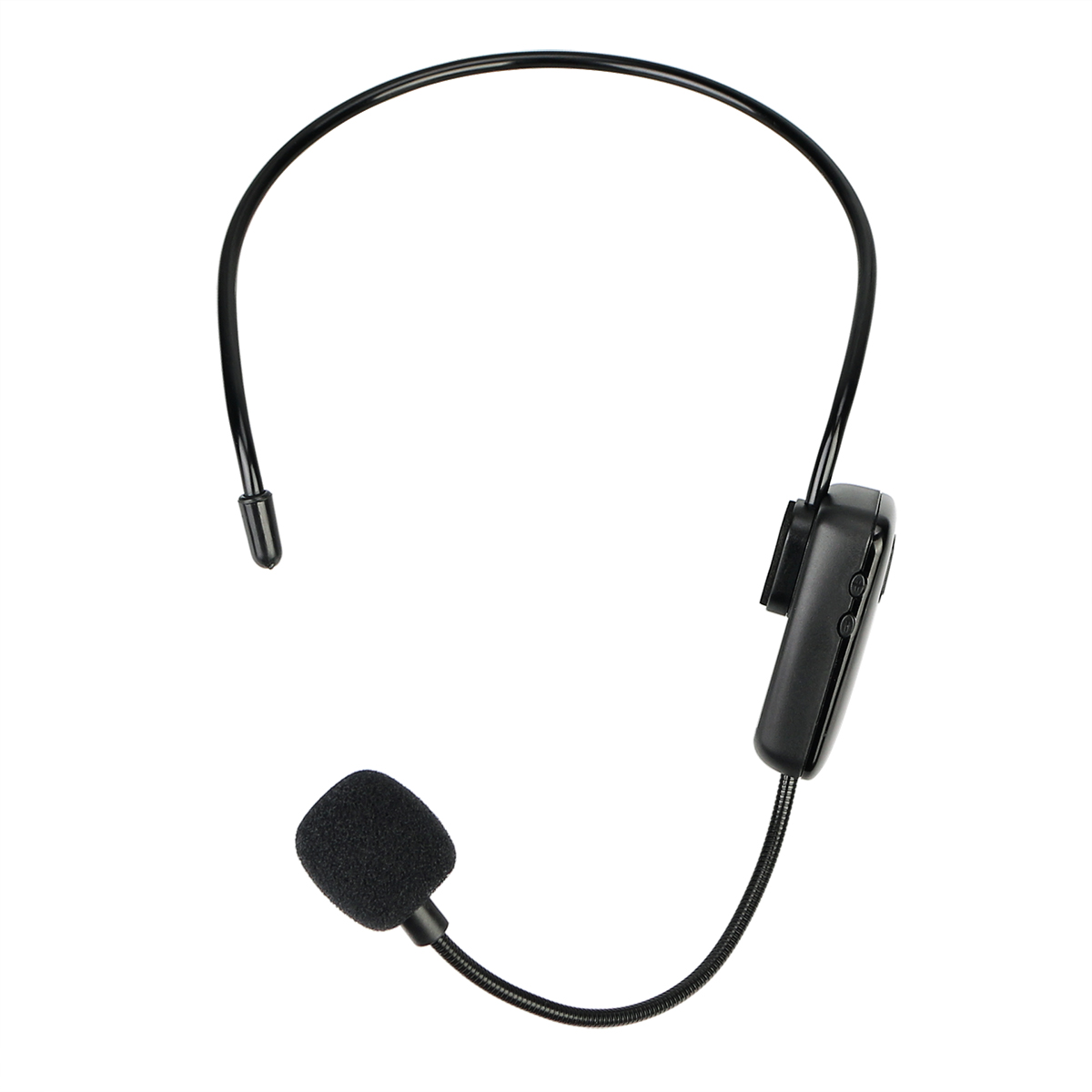 Besides, we have

the

TC102 portable PA system you can use for bus tours as well. It comes with a speaker mic and a sound system. So if your bus doesn't have an audio system, you can use this system. It is convenient to carry and easy to use. Tourists can hear more clearly as well. It is a very good experience as well.
If you are not only traveling by bus, and also need to go outside. You can also have the tour guide system which is convenient to carry.
Retekess has the T130 system, which is the prevalent one. Good quality with a good price. Of course, you can use this system inside as well.
If you have any other concerns, email us at support@retekess.com. We are looking forward to cooperating with you.