Happy Halloween!
Retekess provides a special offer (20% off) for Halloween about the tour guide system. With the new product on the market, you should take the Halloween discount.
New model whisper system on the market
Recently, we have a new model TT111, TT112, and TT113 whisper system on market. It has a long range and is cost-effective. You can change the ear hook by yourself, using left or right. So it is very convenient for customer use.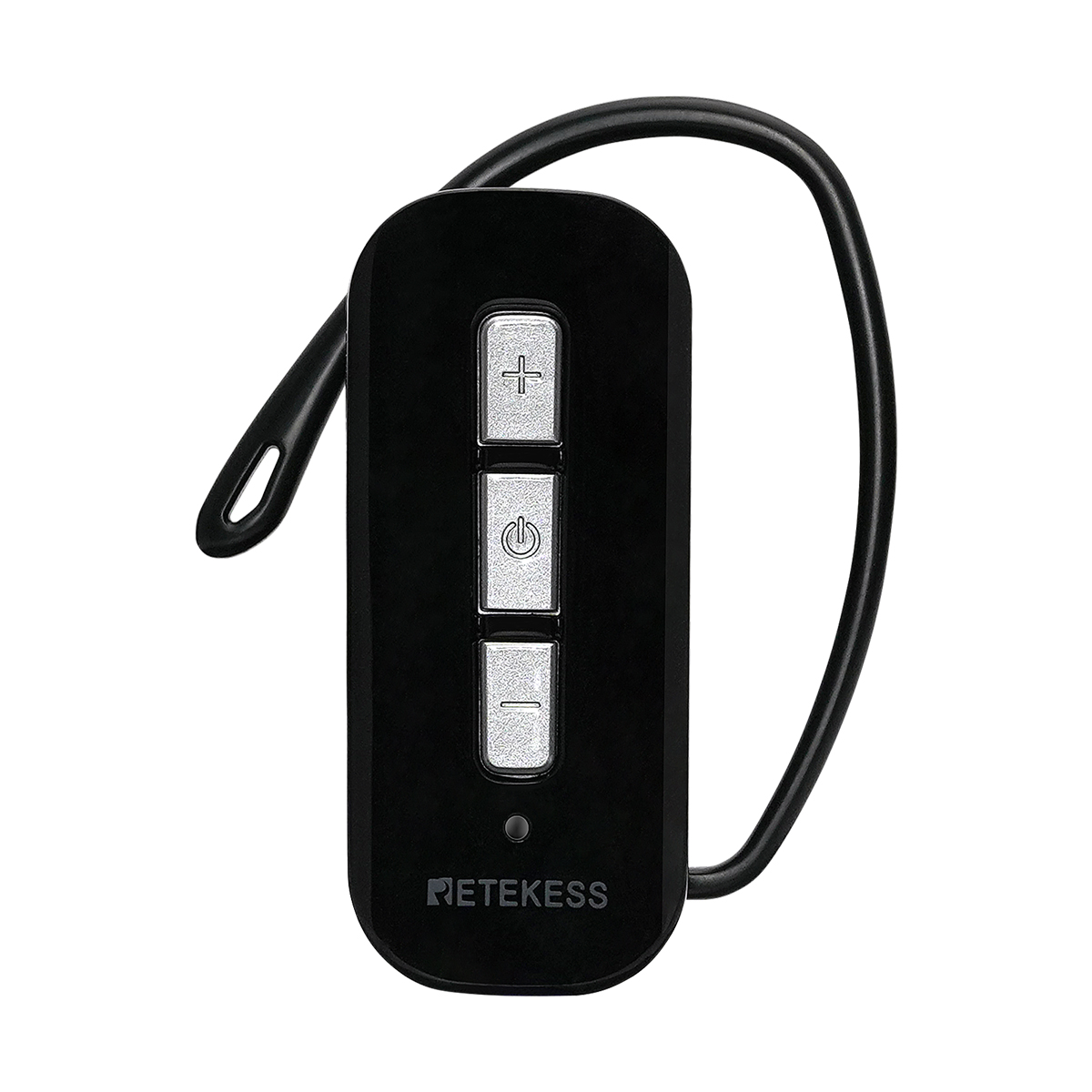 And for this system, you have 2 options for the transmitter. You can use the handheld one if you are inside. If you are outside, you can use the hang-on-neck version. It is hand free. In addition, you can choose the correct frequency in your country, North America, or Europe using different frequencies.
Except for this one, we have other models at a discount as well. The T130 tour guide system is the most popular one and you can trust it all the time.
For the TT122, the design is very simple, we have a lot of tour guides use them in Spain. It is 2.4G free to use in the world. People like it very much. Easy to cooperate.
We also have another model TT124 two-way communication device in the sale. It is better to use it in the group need to communicate with each other. Or for a factory tour, usually people visit a factory to learn. So they may have many questions to ask, so it is widely used in this area. One transmitter can pair with unlimited receivers. And all the transmitters and receivers can talk with each other.
Besides all this, we are enriching our product lines, we add carry bags for all of the models. So no matter which model you like, you can have a carry case now. So it is very easy to take anywhere.
It is an excellent time to get them. You can give yourself or a friend who needs this as a gift. They are a perfect gift and useful.
Best Halloween gift! Feel free to email us at support@retekess.com to get more information.
Happy Halloween!