If you're looking for a noise-reduction tour guide system, the sound quality of Retekess' new TT116 tour guide sound system is sure to amaze you! Whether you're visiting a museum, exploring a factory, or leading your group through a bustling city, the TT116 can provide your group with an unrivaled audio experience.
— One of the standout features of the TT116 audio tour guide system is its use of UHF frequency transmission. This technology ensures a stable signal with clear sound quality, even in noisy tour environments. Additionally, the UHF transmission offers high penetration power, allowing the sound to be heard through walls. This makes the TT116 ideal for indoor tours where information needs to be transmitted effectively.
— TT116 tour guide audio system also features noise reduction technology, filtering out background noise and ensuring that the audio transmitted to listeners is clear and easy to understand. This is particularly useful in crowded museums or busy city streets where ambient noise can often be overwhelming.
— Another notable characteristic of the TT116 tour guide sound system is its replaceable rechargeable batteries. With the ability to easily change batteries, tour guides can enjoy uninterrupted use of the system, even during long trips or multi-day tours. Say goodbye to worrying about running out of power and focus on delivering an exceptional tour experience.
— Want to promote your services or provide additional information to visitors? The transmitter and receiver come with a dedicated advertising paper location, allowing tour operators or businesses to attach promotional or relevant information directly to the device. This ensures that your message reaches your audience effectively.
— In terms of range, the TT116 audio tour devices offer a generous working distance of 200 meters. This allows for seamless communication between tour guides and tourists, even in dispersed situations such as outdoor tours or large attractions. No longer will you have to worry about losing connection or struggling to communicate over long distances.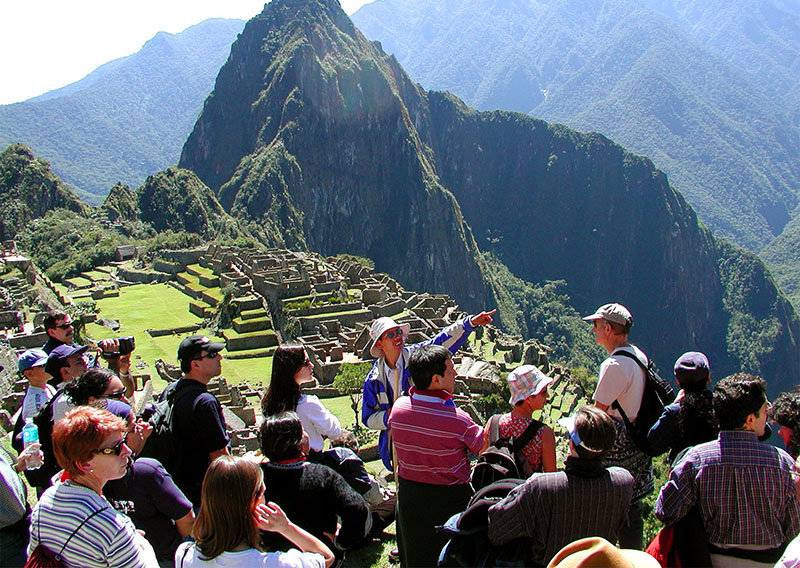 — Battery life is a crucial factor in any tour guide system, and the TT116 does not disappoint. With up to 10 hours of operation for the transmitter and 13 hours for the receiver on a single charge, both guides and visitors can use the system all day without any concerns about battery life. This feature makes it perfect for all-day tours or tours with multiple stops.
— Versatility is another key aspect of the TT116 system. The transmitter supports both microphone and AUX inputs, allowing guides to connect external audio sources such as MP3 players or smartphones. This enables the addition of pre-recorded audio or background music to enhance the tour experience and captivate visitors even further.
— This device also offers 50 channel IDs, ensuring organized communication among different tour groups or groups speaking different languages. With dedicated channels for each group, there is no interference, guaranteeing a smooth and organized tour experience.
— To prevent accidental interference or settings changes, the transmitter and receiver of the TT116 system automatically lock after a minute of non-use. This feature provides peace of mind, knowing that your system is secure and settings will not be tampered with during the tour.
— In situations where the guide needs privacy or a quick break from interaction, the TT116 system includes a one-touch mute feature. This allows guides to temporarily mute the microphone without turning off the entire system. It's a convenient option that respects the guide's privacy and ensures a hassle-free tour.
— Setting up the TT116 tour guide sound system is a breeze, thanks to the one-touch pairing feature. With just a single button press, the transmitter and receiver can be quickly and easily connected without any complicated pairing steps. This minimizes setup time, allowing guides to focus on delivering an immersive and engaging tour experience.
— At the end of a tour, shutting down the TT116 tour guide systems is as easy as pressing a button. The one-touch shutdown feature allows all receivers operating on the same frequency to be turned off simultaneously. This saves valuable time and effort, ensuring a streamlined and efficient wrap-up to your tour.
Overall, the Retekess TT116 tour guide sound system is a game-changer for guided tours. Whether you're a tour operator, museum curator, or city guide, it is designed to elevate your tours and provide a seamless audio experience for all participants.