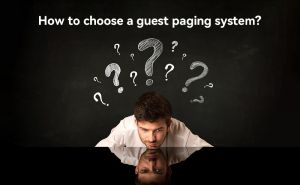 This article emphasizes the importance of selecting the appropriate guest paging system to enhance customer service and operational efficiency. It highlights various factors that should be taken into account while making this decision, including the range and signal strength of the system, its ease of use, durability, customization options, integration capabilities, and support and maintenance provided. ...
Read more
restaurant paging system
,
guest paging system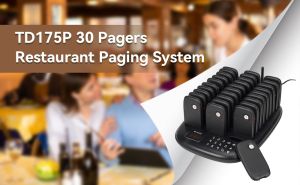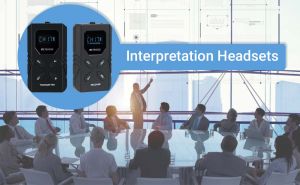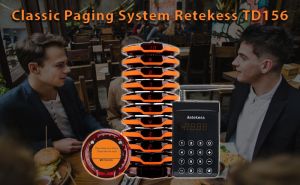 TD156 is a renowned paging system that has gained popularity for its exceptional features. Its durability is impressive, but what sets it apart is its superior performance and functionality. Customers have been highly satisfied with its enhanced features, making it a top choice in the market. With its excellence in both durability and features, the TD156 by retekess continues to be a classic model. ...
Read more
Guest Pager System
,
Restaurant Pager System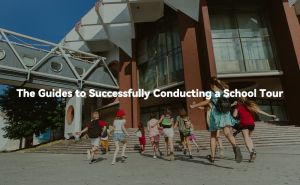 Conducting a successful school tour requires meticulous planning, engaging activities, and effective communication. By incorporating a tour guide system into the tour experience, educators can ensure clear and seamless communication, enhance student engagement, and create a more immersive and interactive learning environment. ...
Read more
School Tour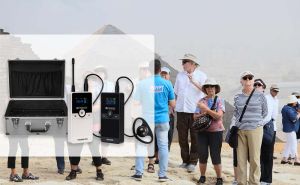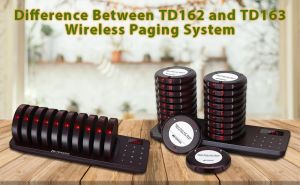 The TD162 and TD163 are two models of paging systems offered by Retekess. These systems are unique as they include a circular pager and a charging base, all in one package.Both the TD162 and TD163 are designed as all-in-one paging systems, eliminating the need for separate pagers and charging bases. This integration offers convenience and simplicity in managing the paging system. ...
Read more
guest paging system
,
restaurant paging system
,
wireless Paging System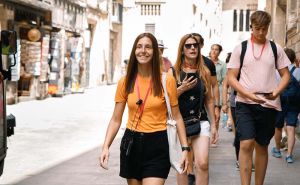 There are different types of tour guides, including locals who know a lot about the area, guides who specialize in specific sites, adventure guides for outdoor activities, cultural guides who focus on traditions, and language guides for international tourists. To become a tour guide, you should research the destination, get any necessary certifications, create interesting tour plans, build relationships with local businesses, market your services, and provide great customer service. ...
Read more
Tour Guiding
,
Tour guide system
,
Type of tour guide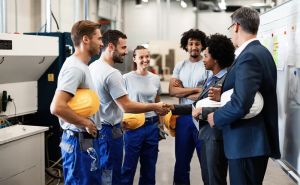 Plant tours are a great way to showcase an organization's operations and build relationships with stakeholders. To plan a successful tour, consider the purpose, audience, and safety. Tell a compelling story about the organization's history and emphasize its role in the industry. Show the manufacturing process, highlight technology, and encourage visitor engagement. Provide informative materials and utilize tour guide systems for clear communication. ...
Read more
Plant Tour
,
Factory tour
,
Tour guide system