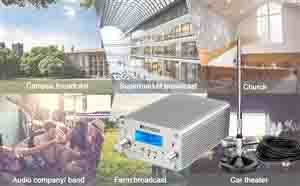 Retekess FM Transmitter TR502 for broadcasting. It is widely used in school, supermarket, church, audio compaqny, KTV, farm and car theater. You can connect it with the radio,mobile phone, PC. TR502 support AUX, Mic and bluetooth. ...
Read more
Retekess TR502
,
broadcast transmitter
,
home long range transmitter
,
TR502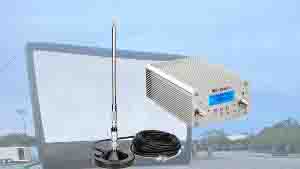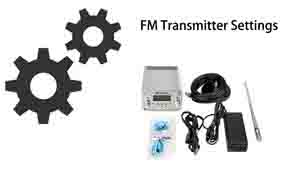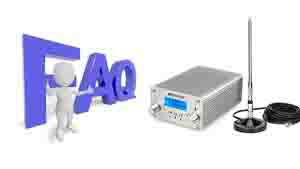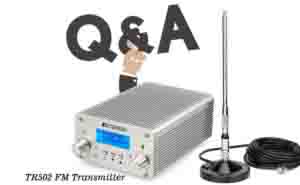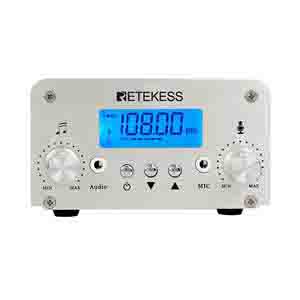 The FM broadcast band, used for FM broadcast radio by radio stations, differs between different parts of the world. Retekess TR502 work with the 88~108MHz. There is an 8-level RF power-adjustable, so you can choose the power that you need. ...
Read more
fm broadcast transmitter
,
FM radio transmitter
,
TR502