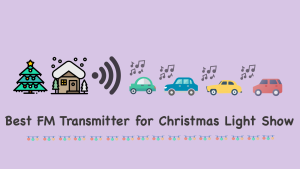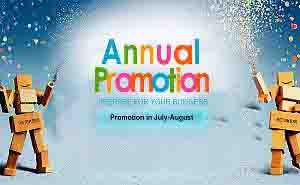 Retekess focuses on wireless technology for almost 20 years.Our products includes Guest Paging System, Service Calling System, Tour Guide System for translation and tourism, FM Transmitter, and Radio Receivers. All the items request no WIFI to use and no extra communication costs. Welcome to place the order of Retekess products from Retekess Official Website to receiver the best price ...
Read more
guest paging system
,
tour guide system
,
FM broadcast transmitter
,
social distancing
,
COVID-19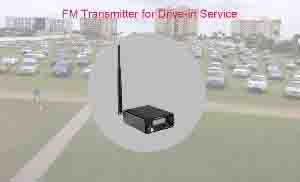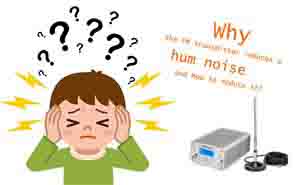 Retekess FM transmitter are widely used in drive-in church service, outdoor movie theater, and funeral services due to the Corona. There are a few factors may cause the FM transmitter induces hum noise. We could solve the issue according to the solutions mentioned in the article. ...
Read more
FM transmitter
,
hum noise
,
Retekess broadcast transmitter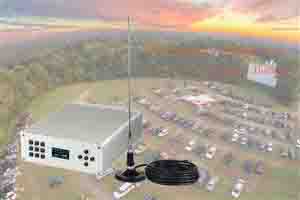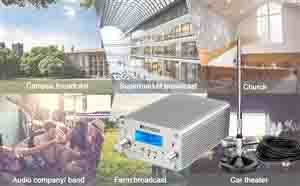 Retekess FM Transmitter TR502 for broadcasting. It is widely used in school, supermarket, church, audio compaqny, KTV, farm and car theater. You can connect it with the radio,mobile phone, PC. TR502 support AUX, Mic and bluetooth. ...
Read more
Retekess TR502
,
broadcast transmitter
,
home long range transmitter
,
TR502