Tag Archives :tour guide system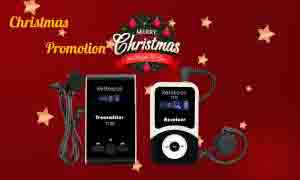 During the Christmas and New Year period, Retekess is running a promotion for the T130Tour Guide System for Church, which is suitable for use in churches and various simultaneous interpretation venues. The campaign has a large stackable coupon, so if you need it, go ahead and shop. ...
Read more
christmas promotion
,
tour guide system for church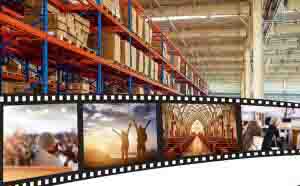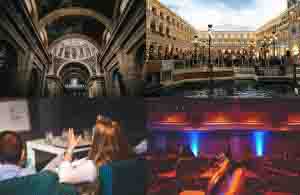 Retekess wireless navigation system is widely used in indoor and outdoor tourism, factory tours, conference translation and other scenes due to its clear sound quality and easy-to-carry size. Help people solve the problem of being unable to communicate normally due to factors such as surrounding noise and distance. Help users improve efficiency and bring them a better experience. ...
Read more
Wireless Tour Guide System
,
Tourism
,
Factory Tour
,
Translation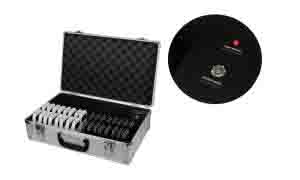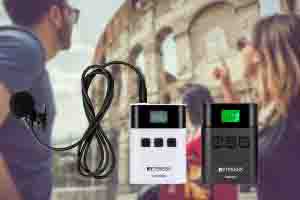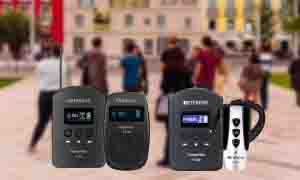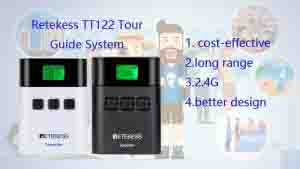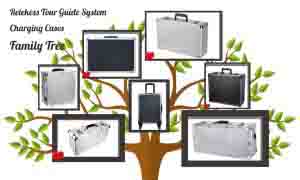 Here you will find detailed information about all types of charging cases for tour guide system from Retekess currently on the shelves. you can choose one or more of the most suitable charging cases for your tour guide system. It will help you to charge and store your tour guide system easily and quickly. ...
Read more
charging case
,
specially design for tour guide system