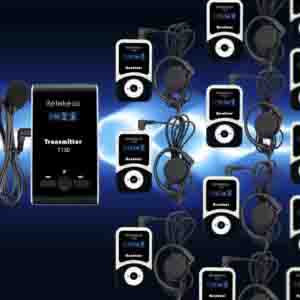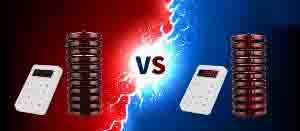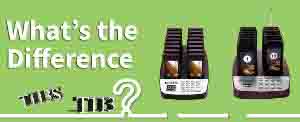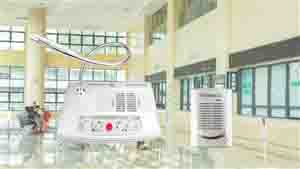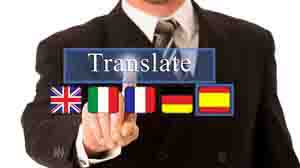 Retekess T130 tour guide system consisits of transmitter and receiver. The tour guide system has the frequency of 195MHZ-230MHZ and it has the 99 channels. Each channel can work with hundreds of receivers. The translator wears the transmitter with the microphone and the listeners wear the receivers with the headphones. The receivers will hear the sound clearly in the working range. ...
Read more
tour guide system for Interpreter
,
retekess T130
,
Simultaneous Translation Equipment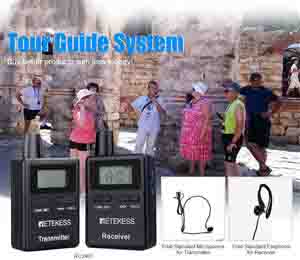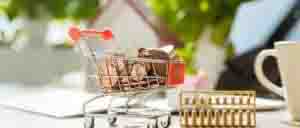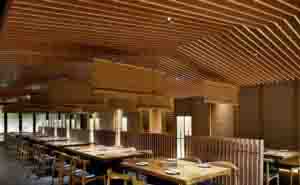 Check this questions carefully and get your answer. You will get more and grow your restaurant business. Retekess focus on wirless calling system, aim to improve working efficiency, reduce cost, improve revenuce and grow your business. We also supply restaurant solutions. If you have any questions , pls contact me. ...
Read more
restaurant business
,
retekess
,
grow business
,
restaurant pager
,
long range system
,
fast food
,
food truck
,
wireless calling system