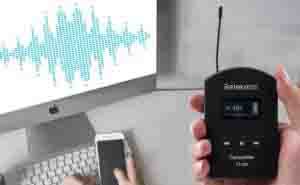 Retekess tour guide system, the transmitter supports audio function, which you can connect your phone or pc to play music or other audio if you need, for TT103 and T130, you can talk and play at the same time. Which is really helpful for you. ...
Read more
audio function
,
tour guide system
,
transmitter
,
receiver
,
audio device
,
Retekess tour guide system
,
Retekess T130
,
T130
,
TT103
,
Retekess transmitter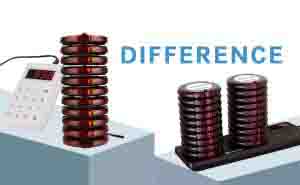 You could learn about the difference between TD163 restaurant paging system and TD158 paging system. The biggest difference on the charging mode, transmit range and appearance. The TD163 and TD158 restaurant pagers have many same features as well. Hope the information helpful for your purchase. ...
Read more
Retekess pager system
,
TD163 restaurant pager
,
TD158 pager system