Tag Archives :guest paging system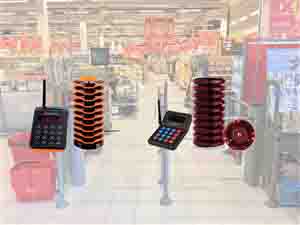 Retekess wireless calling system is used widely at this moment. The guest paging system can be used in warehouses, it will improve the communication between the staffs. You can use it as queue calling system for the supermarket. You can give customer one pager, they can wait other places, when it is their order to go in, you can press the transmitter to call them. It is very convenient. Any questions, feel free to email us at support@retekess.com ...
Read more
wireless calling system
,
guest paging system
,
wireless paging system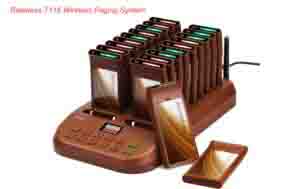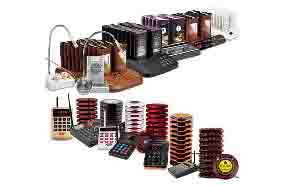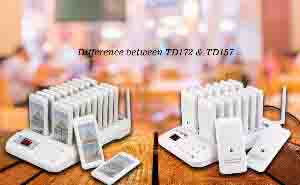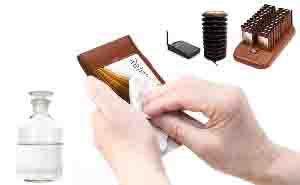 Wireless calling systems are allowing you to handle it out to your patients or customers while waiting in their cars. It is the best way to keep your customers and staff stay away from each other during the COVID-19 breakout. Clean and disinfect the guest paging system especially the pager receivers are necessary. ...
Read more
guest paging system
,
clinics
,
hospital
,
clean and disinfect