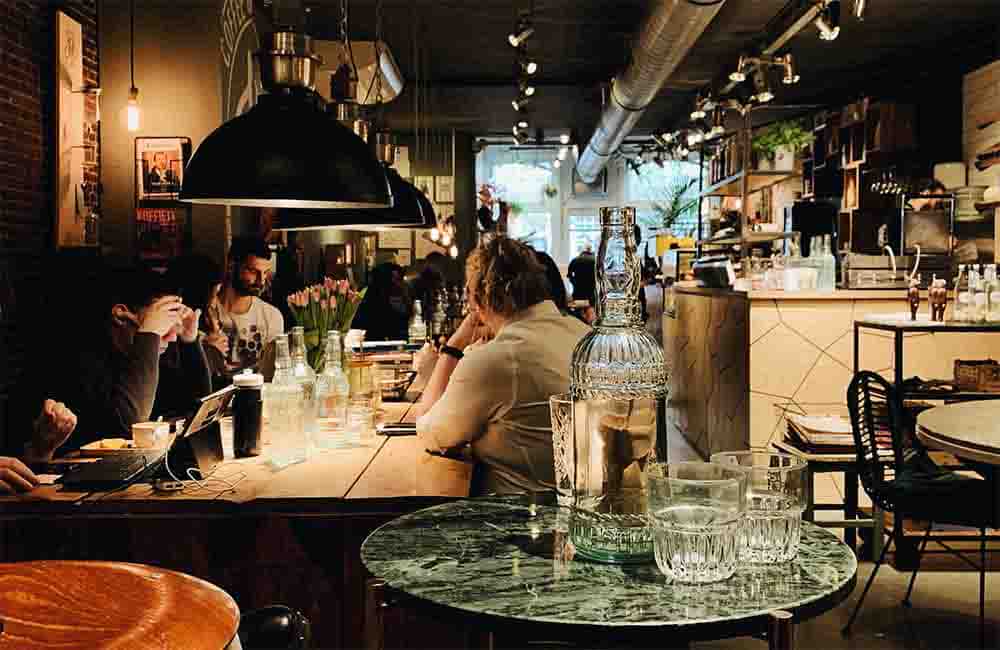 Due to the fast pace of life now, work pressure is high. Most office workers will choose to go to pubs or bars after work to relax and release their stress. Among the many bars and pubs, how to make your business stand out and become the first choice of consumers?
The most important thing should be to improve service levels and optimize the communication channels between customers and waiters. As we all know, the environment of most bars is very noisy and noisy. In a bar, unless you whisper to the face, it is difficult to quickly convey your intentions to others. For customers, it is also very difficult to call the waiter to place an order. They may abandon the order because it is difficult to get a response from the waiter, causing the bar to lose profits. For employees, might not always be visible or available and it is essential to get customer service right from the very beginning.
Retekess service calling system can optimize the instant contact between guests and staff, allowing bars to provide excellent Go further in terms of customer service. The call button provides instant communication between guests and employees. When the customer presses the button, the signal is directly transmitted to the display receiver or the watch receiver worn by the waiter. Ensure that customer needs are responded to in a timely and efficient manner.
In addition, the service calling system can increase your profit through faster service. The call button encourages customers to order food and drinks without having to wave their hands or ask for help. Since front desk staff can respond immediately, customer satisfaction levels will increase. Table call buttons are placed on the guest table, allowing guests to remind the waiter to place an order, refill drinks, pay bills, or provide feedback during their leisure time. At the same time, it reduces staff staying in unnecessary areas and provides them with safe and free movement. It can also customize the logo according to your needs to suit any decoration style and conform to your brand image. The buttons installed on the table or any applicable area are easy to use, making the guest experience as simple as possible.
Don't wait any longer, come and install the Retekess service calling system for your bar!
---