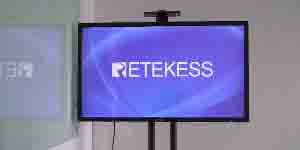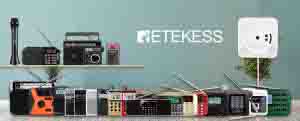 Retekess FM radio receiver is very popular in the whole world, we have the FM/AM type, aviation band, cassette player, and so on. If you want to use it as an FM receiver for a drive-in church or movie, you can email us at support@retekess.com to get the best solution. ...
Read more
FM radio
,
FM receiver
,
FM radio wholesale supplier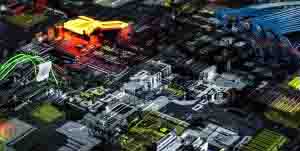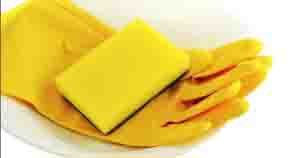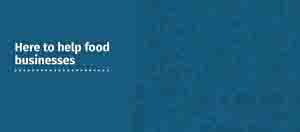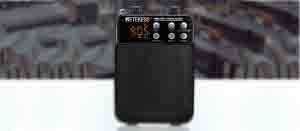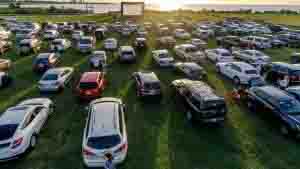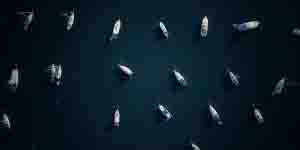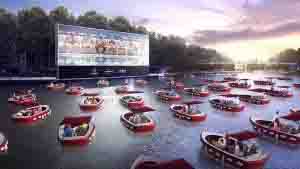 Amid the COVID-19 pandemic, drive-in movies have been making a comeback, and a company says a floating cinema allowing people to watch from mini-boats will be a new trend in the whole world. It is popular in the US, FR, AU, and other countries to help your business. ...
Read more
Movies on the River
,
Floating Cinema
,
Social Distancing Boats