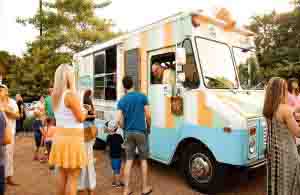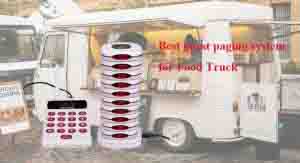 Retekess guest pager system is widely used in food trucks. It will help owners get more satisfied customers, also help reduce labor costs. Using the retekess pager system not only will improve the efficiency, but also maintain social distancing in COVID-19 time. This is why he is popular in the food truck business. ...
Read more
guest paging system for your food truck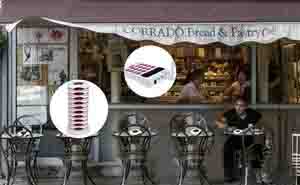 Retekess TD161 is a new wireless calling system. It is different from other wireless calling system. Its transmitter has built-in battery, which means you can use it without plug in the socket. So if you have a outdoor restaurant and food truck and fast food outside, you can choose this one. It will help you a lot. And it is very useful in outside. Any questions, feel free to email us at support@retekess.com ...
Read more
wireless paging system
,
restaurant pager
,
guest paging system for food truck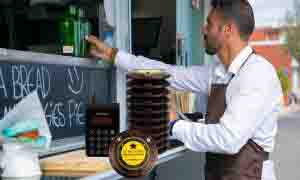 Retekess Guest Paging System can help food truck perform better. Solve the problem of insufficient manpower and long lines. Customers can wander around with the pager instead of staying nearby. This not only improves efficiency but also optimizes services. If you have any questions or needs, feel free to contact us by email at support@retekess.com ...
Read more
Food Truck Solution
,
Guest Paging System
,
Better Performance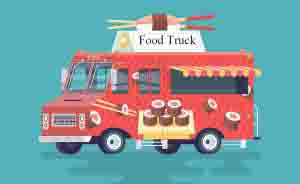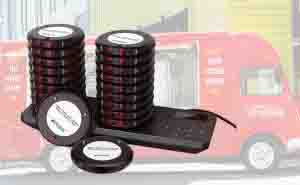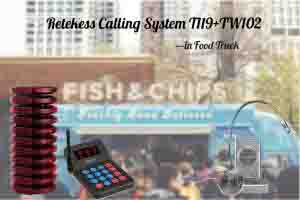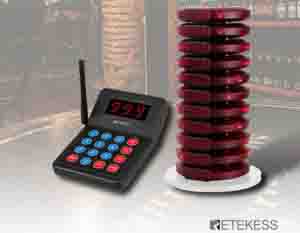 Retekess T119 coaster paging system come with 1 keyboard transmitter and 10 coaster pagers, the pagers could be added up to 999 to meet the grows of your business; The T119 wireless calling system with 3 reminder mode, and can be changed with the MODE button easily. Each coaster pager come with the USB charge port which makes possible that the pager to be charged individually . There are 3 buttons on the pagers,easy to operate ...
Read more
wireless paging system
,
coaster paging system
,
fore restaurant
,
food truck
,
church nursery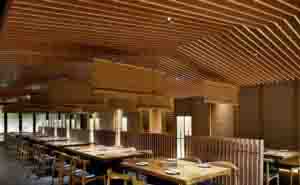 Check this questions carefully and get your answer. You will get more and grow your restaurant business. Retekess focus on wirless calling system, aim to improve working efficiency, reduce cost, improve revenuce and grow your business. We also supply restaurant solutions. If you have any questions , pls contact me. ...
Read more
restaurant business
,
retekess
,
grow business
,
restaurant pager
,
long range system
,
fast food
,
food truck
,
wireless calling system