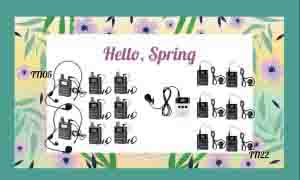 The spring outdoor is very charming, we have two products - TT122/TT105 for your recommendation. Welcome to buy the suitable spring outdoor excursion program for you ...
Read more
spring outdoor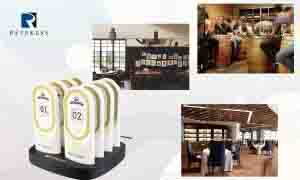 This article briefly introduces the common usage scenarios of retekess TD185 table location system, if you have related needs, or also have table location system-related product questions, you can pay attention. ...
Read more
table location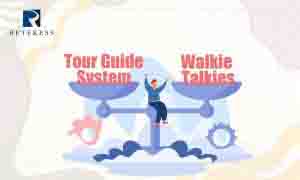 With the improvement of service standards in the service industry, doubts about the Tour Guide System also appear. This article makes a detailed analysis of the walkie-talkie and the Tour Guide System and explains why the Tour Guide System will not be replaced by the walkie-talkie. ...
Read more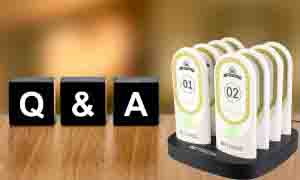 TD185 Table Location System is a new product on the shelf, the functions and working mode are very different from the traditional pager system. The answers to frequently asked questions are provided. ...
Read more
table location system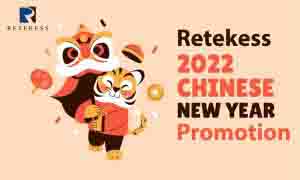 Coming into the Chinese New Year holiday, Retekess has prepared a special offer for you, the activity mainly involves pager system, welcome to come and buy. ...
Read more
promotion
,
Cinese New Year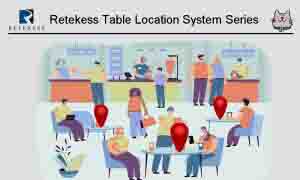 Regarding the table location system, Retekess is now ready to launch a new product. The article describes the simple workflow of the system as well as the market advantages and prospects. ...
Read more
table location system
,
high quality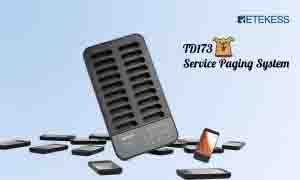 The Retekess TD173 Service Paging System is a cost-effective paging system for a wide range of scenarios and needs, and is worth your attention because it compares favorably with current hot products. ...
Read more
Cost-effective
,
Paging System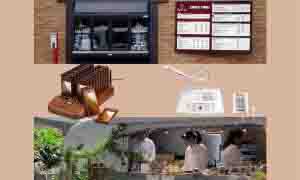 COVID-19 is still ravaging the world, in order to protect your health and your business in this social environment and to improve your work efficiency, we have designed professional solutions for the outdoor catering industry, involving Retekess T116 paging system and TW101 window speaker system. ...
Read more
communication solutions
,
outdoor catering industry solutions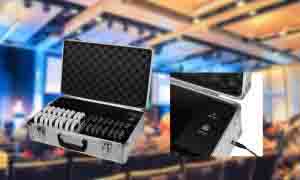 The solution for the use of the tour guide system revolves around how to achieve clear and stable sound transmission and how to sterilize the product easily and conveniently in the context of COVID-19. Description. ...
Read more
charging case
,
COVID-19 solution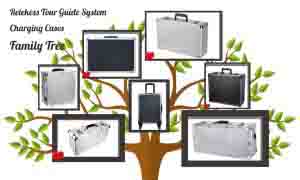 Here you will find detailed information about all types of charging cases for tour guide system from Retekess currently on the shelves. you can choose one or more of the most suitable charging cases for your tour guide system. It will help you to charge and store your tour guide system easily and quickly. ...
Read more
charging case
,
specially design for tour guide system