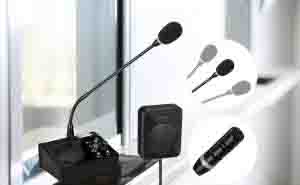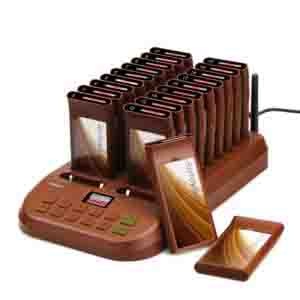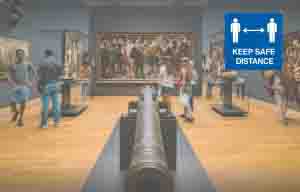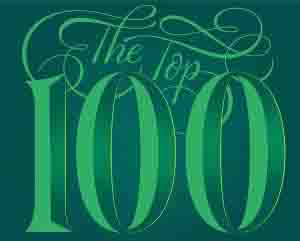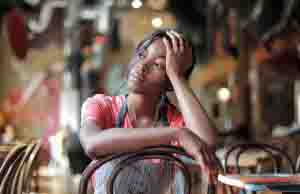 2021 Retekess start from 3rd July to 30th Aug. Time flies. Now only 9 days left, during the 40 days, we have the big discount for all our products and few of our products have the biggest promotion, such as T116, T130, T112 and so on. 9 days left, so don't miss it out, if you need something, pls feel free to email us at support@retekess.com ...
Read more
2021 annual promotion
,
Retekess promotion
,
guest paging system for sale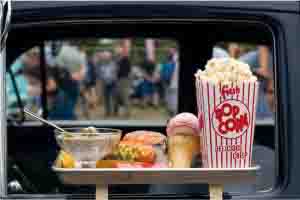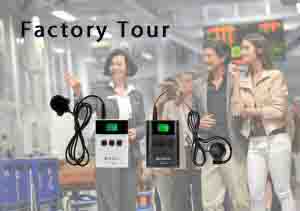 Factory visits will be a trend in the COVID period, so the tour guide system is very popular. We focus on wireless technology for 13 more years and we are very popular due to the high quality and best price. Email us at sales@retekess.com to get more details. ...
Read more
Factory visits
,
factory tour guide system
,
tour guide system